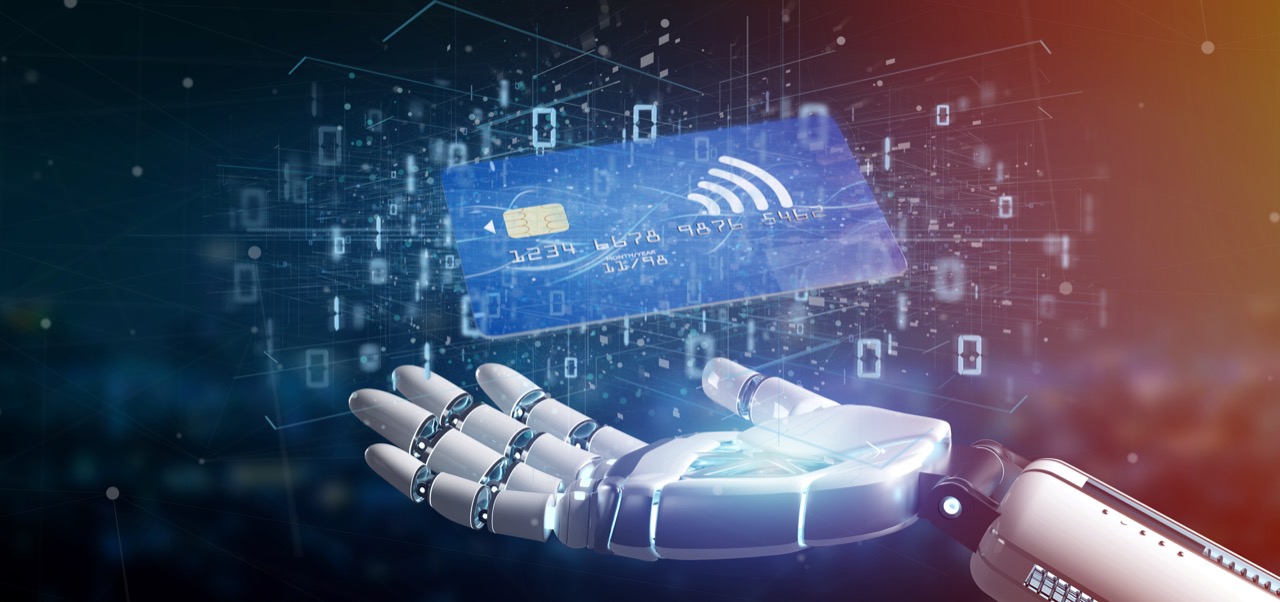 Top 10 Artificial Intelligence and Machine Learning Colleges In India
Top 10 Artificial Intelligence and Machine Learning Colleges in India
Introduction
AI and Machine Learning are nothing but the means of making human life easier through the creation of this particular entity that resembles and works like us, thinks like us and more to be the solution for our overload – this is done through the digital means of technological advancements and implemented into speech recognition, visual perception, language identification, decision making etc. in our daily lives.
Here are the Top 10 Artificial Intelligence and Machine Learning colleges in India, who can offer you the right opportunities to excel (according to the NIRF 2020)
Indian Institute of Technology, Madras, Chennai

Indian Institute of Technology, Bombay, Mumbai

Indian Institute of Technology, Kharagpur

Indian Institute of Technology, Delhi, New Delhi

Indian Institute of Technology, Kanpur

Indian Institute of Technology, Roorkee

Indian Institute of Technology, Hyderabad

Indian Institute of Technology, Gandhinagar, Ahmedabad

Indian Institute of Technology, Ropar-Rupnagar

Indian Institute of Technology, Patna

Indian Institute of Technology, North Guwahati

National Institute of Technology, Tiruchirappalli

Vellore Institute of Technology, Vellore (first private institute in the category)
Whereas we see the Vellore Institute of Technology secure a unique spot among the multitude with their out of the ordinary portrayal in the field of engineering, specifically in the field of AI and Machine Learning.
Their superiority among private institutions is also crystal clear through the stats shown by the NIRF, their no.1 ranking as the "Most Innovative Private Institution"  – ARIIA 2019 by the Govt. of India as well as the recent Institution of Eminence (IOE) status and many other accreditation & laurels that have come their way through the years of experience and evolving expertise.
The cultural diversity in the student community, envisioning the best for every individual by giving them the "VIT edge", the influence one needs to grow and improve; is the main goal for all the VIT Institutes in India. With the same objective, VIT Bhopal, situated at the Heart of Incredible India – offers specialization in AI and Machine Learning at Undergraduate and Postgraduate levels.
Vellore Institute of Technology (VIT), Bhopal
Located in:
State: Madhya Pradesh
City: Bhopal
Admission through: Marks scored in VITEEE following counseling
Eligibility criteria:
Individual candidates that appear for the VITEEE should have secured an aggregate minimum of 60% in the category of physics, chemistry and mathematics in the qualifying examination i.e, class 12 or its equivalent. Whereas an average of 50% in their PCM if belonging to SC/ST and north-eastern states.
Fee:
https://vitbhopal.ac.in/programme-fee-structure/
Description:
Often regarded as the best university in the aspect of technology in the stream of science, VIT was established in India with aspirations to provide quality higher education on par with international standards. Inculcating knowledge and envisioning the future by instilling effective patterns of discipline through their dedicated staff that increase their standards every passing day.