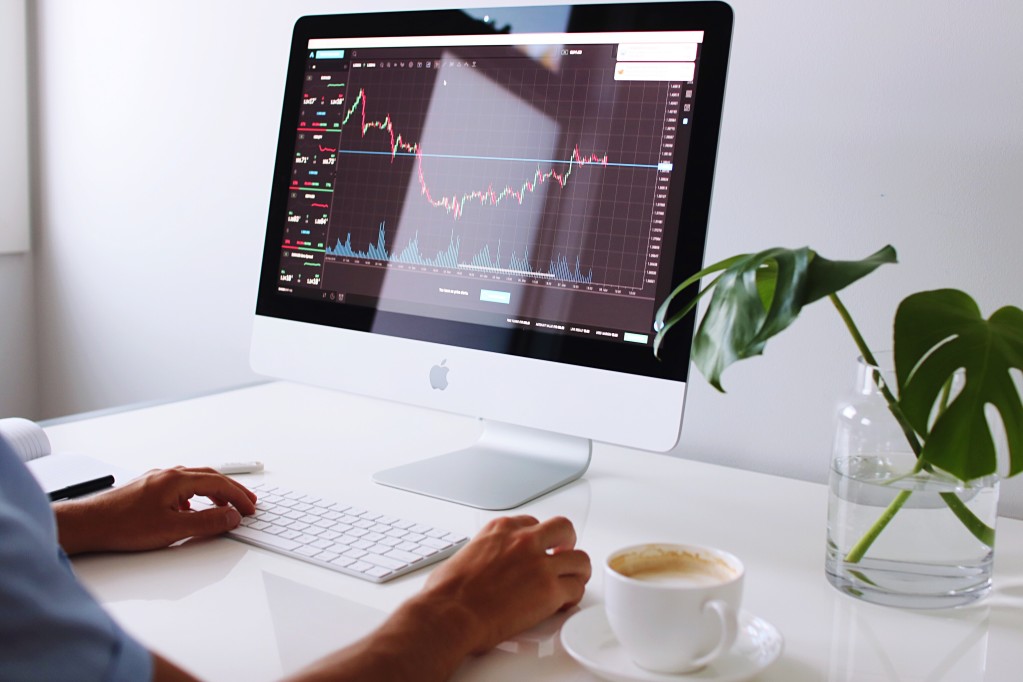 Computational and data science courses – Fast emerging – Most Wanted
Computational and data science courses – Fast emerging – Most Wanted
This course is a perfect fit for anyone aspiring to become a Computer Science Engineer with specialization in systems. Design ,Development, Performance analysis of Software and Hardware is what you will be learning and mastering when you study computational system where as in other hand huge data analysis, Artificial Intelligence, Machine Learning, Image analysis Data visualization and cloud computing is what will be your main area of concentration in data science.
The Computational and Data Science Courses prepares the student with basic foundations in Computational and Data Sciences. It teaches advanced research based skills as a master of computational and data engineer. In addition to the subjects of a B.Tech Computer Science and Engineering program, the graduate will also learn the subjects mentioned below.
Data Analysis and Visualization, Parallel Programming, Virtualization, Numerical Linear Algebra, Machine Learning, Computer Vision, Data Science, Hybrid Parallel Algorithms etc. The students are also expected to complete dissertation based projects in their final semesters to make them industry ready.
VIT Bhopal now with all pride offers this course for the student community through which they can be highly benefited in their career.
This program is very rarely available in other premier institutions in the country. In VIT Bhopal it is offered as M.tech integrated program covering both the computer science and Engineering courses at under graduate level and specialization in computational and Data science at post graduate level.
NASSCOM reports on future skills for the year 2025 lists cloud computing, Big Data analytics, High performance computing and Image analysis as the major technologies.   There are major Job opportunities in Amazon, LinkedIn, IBM and Accenture etc.
For further information on admissions contact:
Admissions
Phone: +91 75 6025 4500 / 501 / 502
Email : admissions@vitbhopal.ac.in
---