Augmented Reality (AR) is a technology which connects our physical world with the digital world. AR helps us to connect and visualize physical world objects to a greater extent than we can in the real world. We can better understand real world objects using AR technology ultimately helps us to evolve our real world. Currently AR is USD10+ billion industry which it will be growing to USD...
Read More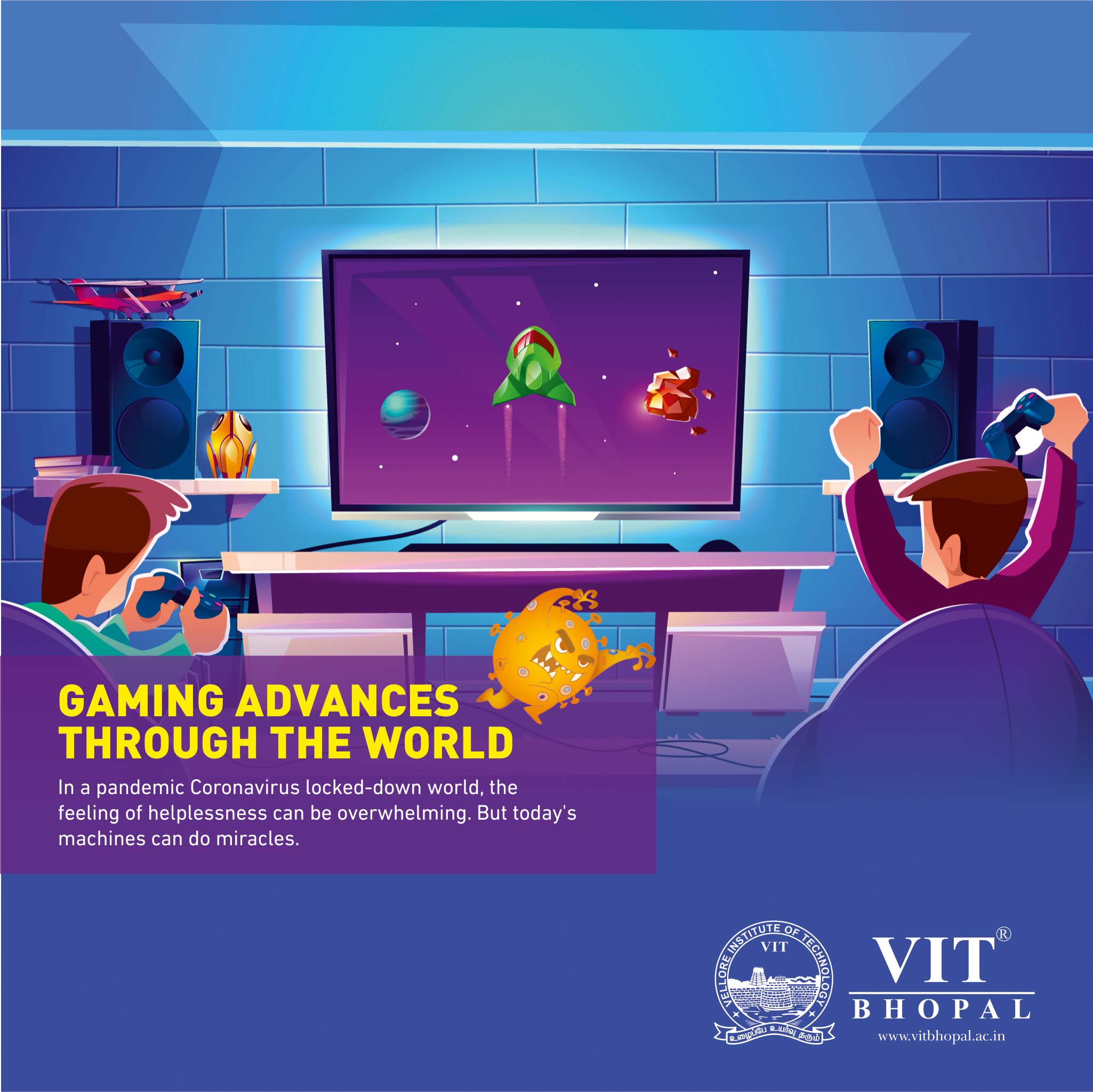 Gaming advances through the world In a pandemic Coronavirus locked-down world, the feeling of helplessness can be overwhelming. But today's machines can do miracles. They can help us to contribute directly or passively to the advancement of science. The choice is ours. And the great thing about it is that one does not require any medical expertise. If you are a good gamer, then you are in....
Read More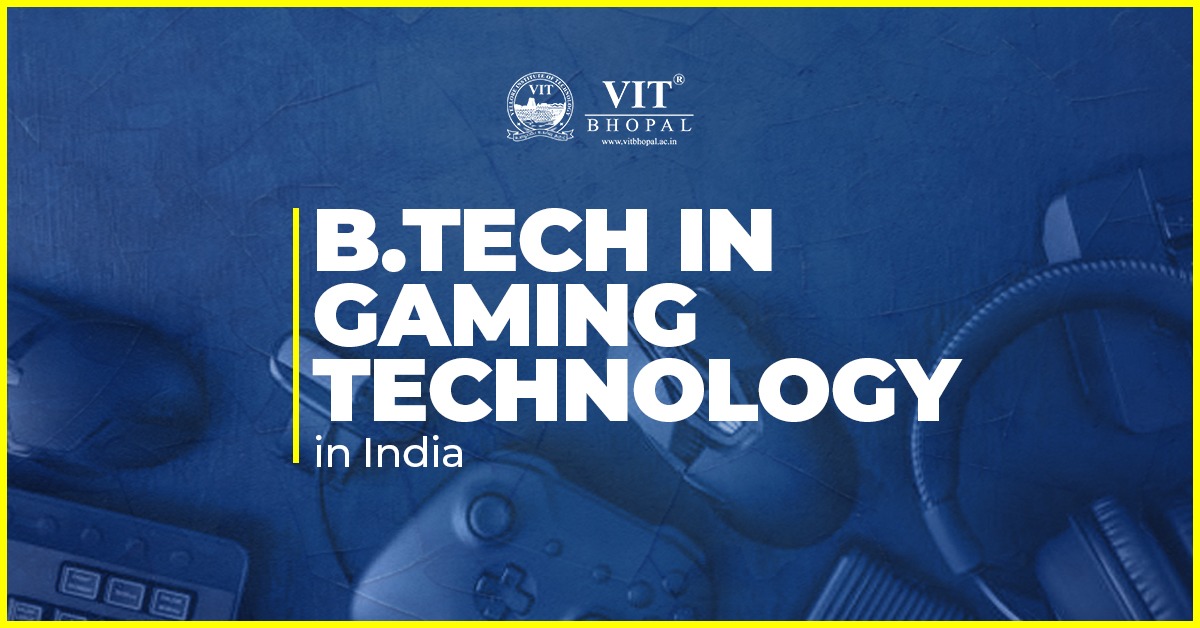 B.Tech in Gaming Technology in India Introduction Gaming Technology is a field that balances a series of talents beginning with the software development process to develop video games. The internal passion for game design and associated technology makes it a perfect blend for an individual to build one's future and inspire them to create game titles of their own. In this blog you will get a...
Read More