 DNS sinkhole using pi-hole
A DNS sinkhole which is also known as internet sinkhole is basically a DNS server that supplies back false results for a particular blocked domain. But what is it used for the question may come up in someone's mind, why would you want to supply false results for a domain. There are many domains that show outright misleading ads- sometimes fake and malicious ones too. And then there are domains that are used to serve malware and last but not the websites which uses phishing a form of social engineering.
But how do you implement this? This is where pi hole comes into play. What is it and how does it work? According to its official website, pi hole is a Linux network Level advertisement blocker and tracker blocking application. What makes pi hole stand out from traditional blockers is it can block ads and websites over the network. Say you want to some inappropriate sites over your home network, it can be easily be done using the pi hole by simply making it act as DNS server that sits between the user and the internet. This can be achieved over a network by using it on some form of hardware like raspberry pi and connecting it to router. This way even newly connected devices will have same results when accessing blocked websites, or any other malicious content over the internet. It is to be noted that pi hole also caches the queries thereby increasing the responsiveness to commonly visited websites and thus improving experience.
Related Articles:
Author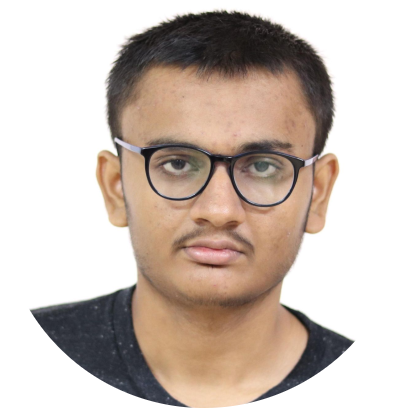 Vaghasia Aum (19BCE10437)
---