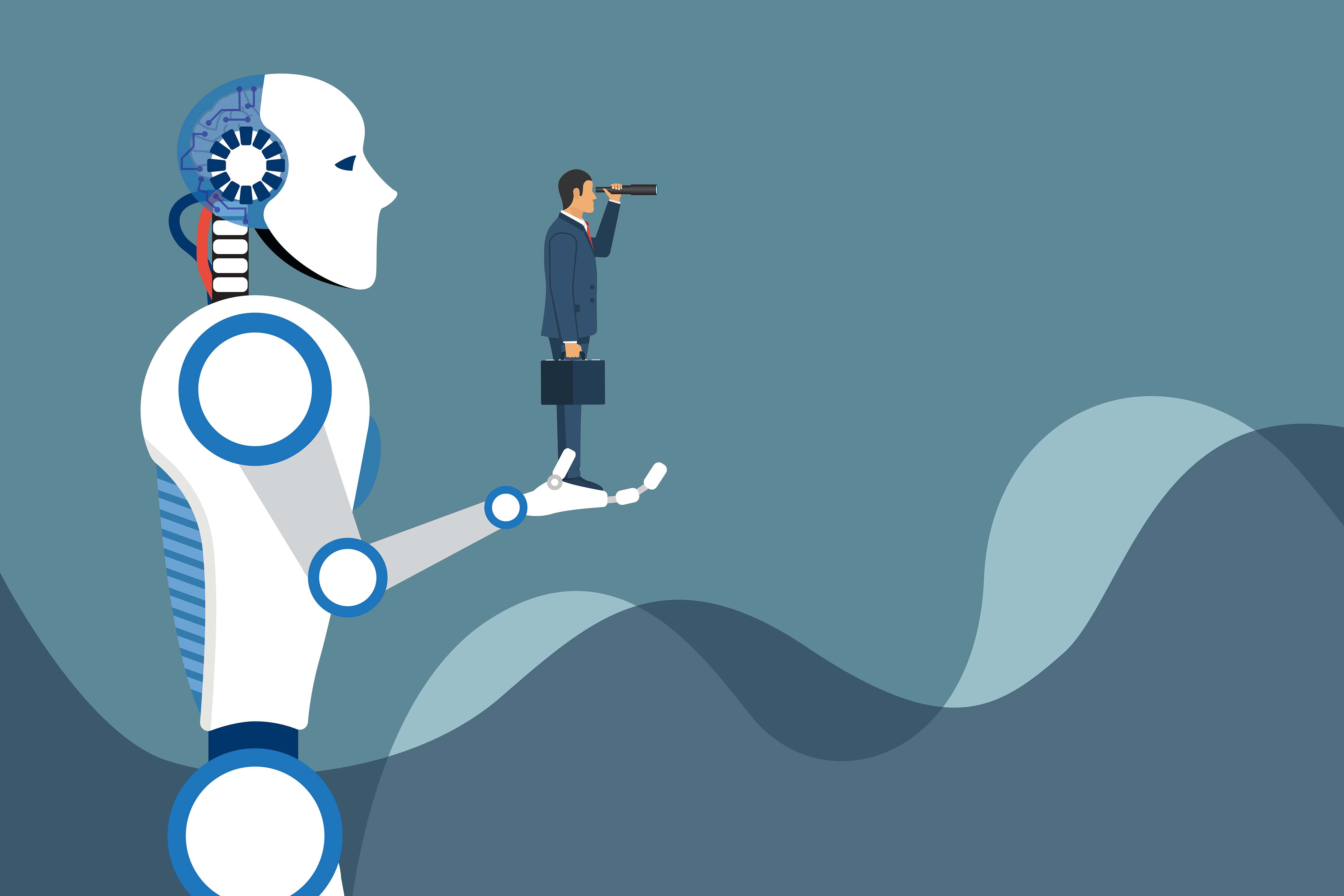 The Age of AI
Today everywhere the buzz is about Artificial Intelligence. AI, the way we know it today is widely associated with self-driving cars, speech and text recognition, and of course self-learning robots. But where did it all start? The history of how AI came into being as it is known today is very deep and not in the scope of this article, but we certainly know its profoundness in today's technology-driven era.
It all started with the idea of simulating the computational capabilities of a human brain into a computer. Among the many pioneers was Geoffery Hinton. Having a psychology background he was deeply interested in the process and idea of simulating the human brain, he believed that maybe simulating the human brain could help us understand the complex functioning of the brain. And thus the idea of putting intelligence in a computer was originated. With this, that one quality that made us human beings unique from other living things was passed on to the computers in some aspects. Now intelligence was no longer the province of human beings only. This was the dawn of the age of AI
Technology is becoming widely adopted and advancing faster than ever before. With the faster computing chips, we can solve problems that even humans find difficult to solve.AI is helping us live a better and easy life. From helping people having disabilities to do their daily jobs to self-automated cars, from agriculture to medicine, and even analyzing human behavior and earth activities to predict natural disasters, AI seems to be all around us and is gradually becoming an inseparable part of our lives. For example, a couple of hours before me writing this article the Spotify algorithm showed me what music I streamed in the past 1 year and it listed all of my top songs and genres, and even while I type this article, Grammarly is checking the spellings and word formations in the background, improving the way I write. Fascinating, isn't it? But computer scientists haven't stopped here, they are trying to inculcate very human qualities such as creativity, compassion, emotions, and even instinct in machines, and have made progress in it. Like in LA a film director names Oscar Sharp is trying to write a film script with the AI-driven software named Benjamin, and Sofia the humanoid robot.
With this, we can say that AI has some mind-boggling capabilities and we can certainly state that AI is the future and that we are living in the age of AI.
Author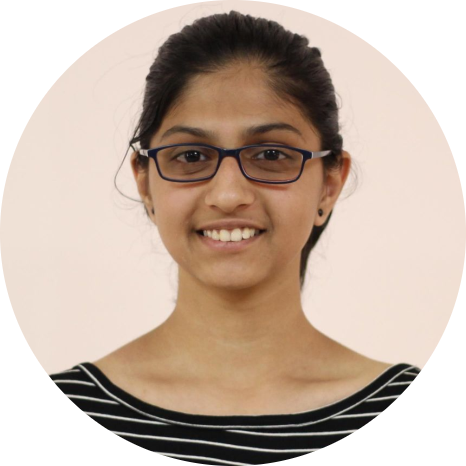 Sneha Mohan Herlekar (19BCE10249)
---