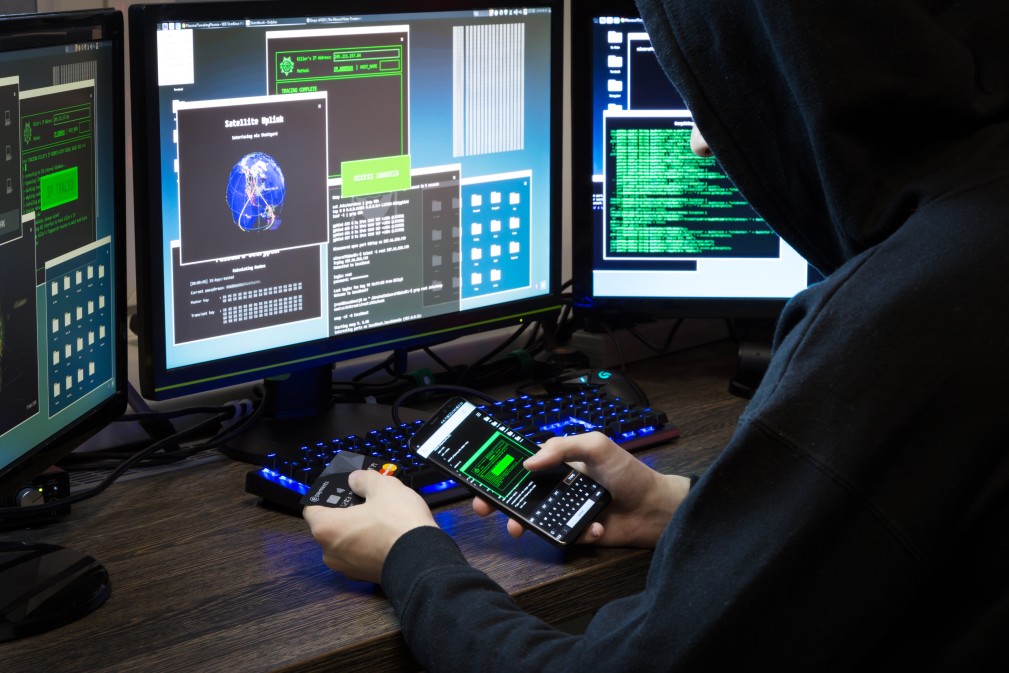 Cyber Warriors – A dashing new generation on the rise
Cyber Warriors – A dashing new generation on the rise
In today's scenario, Internet is the driving force behind every success   of communication, connectivity and global economic growth. So for no reason the issues relating to cyber security can hinder any of these factors. Instead it is important to create such initiatives and be well-equipped to face and counter those cyber offences that could cause, infringement into financial thefts, espionage, copyrights, stealing personal data etc., which can threaten security, financial matters and confidentiality of an individual, organization or even a country.
With growing internet penetration, cyber security is one of the biggest necessities of the world as cyber security threats are very dangerous to the nation's security. It is not only the government responsibility but also the citizens to spread awareness among the people to always update your system and network security settings and to the use proper anti-virus so that your system and network security settings and to use proper anti-virus so that your system stays virus and malware free.
Till date, approx.. 20,000 websites have been  hacked and defaced and 90 lakh infected systems have been detected in India. The year 2016 saw over 3 million debit cards getting hacked in India. Worse, 80% of all cybercrimes go unreported!
This makes it crucial that India fortifies its critical infrastructure and evolves a fool proof mechanism that can be practically implemented in case of any cyber breach. And this is where the role of cyber soldiers comes in.
 In next few years, India will require millions of Cyber Security Professionals to keep the people, organizations and even the economy of India, safe and protected against these high-tech crimes. Looking at the severity and need, specialized courses are greatly in demand on Cyber Security and Digital Forensics. VIT Bhopal University is one of the pioneer universities which have started specialized programs to create expert scholars in this arena.
The Cyber Security & Digital forensic division at VIT Bhopal University is one of the most active team of learners and experts in central India. Having a close association with the Government agencies, IT Industries and foreign universities, the division provides universally accepted, highly valuable graduate and post graduate engineering courses on Cyber Security & Digital Forensic along with doctorate degrees. An international survey says that there will be a shortage of cyber security professionals by 2021. The cyber security market in India is expected to grow from USD 1.97 billion in 2019 to USD 3.05 billion by 2022.
India and U.S have the largest cyber security talents in the world.
These talents will have job offers in the following areas from all over the world.
IT Governance as Business Analyst

Ethical Hackers

Forensic Expert

Security Transformation consultant

Penetration tester

Security Compliance Analyst &

Chief Information Security officer
 VIT – Bhopal offers the following UG and PG courses In Cyber security and Digital forensics
For further information on admissions contact:
For Admissions
Phone: +91 75 6025 4500 / 501 / 502
Email: admissions@vitbhopal.ac.in
---