RECENT TRENDS IN ADVANCED SCIENCES & COMPUTING ENGINEERING (RTASCE 2021)
December 17, 2021 @ 8:00 am

-

December 19, 2021 @ 5:00 pm

                                                                               
                                                  International Conference on
RECENT TRENDS IN APPLIED SCIENCES & COMPUTING ENGINEERING
(RTASCE 2021)
//Scopus Indexed Journal//
17 – 19 December 2021
Organizing by VIT Bhopal University in Association with Indian Institute of Technology (Indian School of Mine) Dhanbad 
VIRTUAL MODE
Scope of the conference
Applied science and computing engineering is a broad multidisciplinary and integrative area including a variety applications of sciences, engineering, numerical methods, applied  mathematics and computer science disciplines. The objective of the conference is to bring together senior and young researchers to exchange and share their experiences, research results, new ideas and to discuss current challenges issues working in a area of applied sciences, computing engineering and allied areas.
The main objective of conference is to highlight the ever increasing and critical need to encourage innovative engineering solutions with potential for global reach. Authors are invited to submit   their original unpublished research manuscript that demonstrate the current research in the various topic related to the theme of conference.
The conference will encompass key note address, regular paper presentation session, panel discussions and presentation from experts. This would be an excellent networking opportunity and will foster everlasting friendship among fellow counterpart 
Theme and Broad Areas 
Applied Sciences
————————-
Advanced Numerical Techniques
Financial Mathematics
Mathematical Modelling
Differential Equations and Special Functions
Algebra
Topology and Differential geometry
Discrete Mathematics
Graph Theory and Fuzzy Logic
Industrial Mathematics
Real Functional and Complex Analysis
Mathematical Biology
Computational Biology
Computational Physics
Computational Chemistry
Environmental Science
Computing Engineering
———————————-
Data Science
Data Mining
Big Data Analysis
High Performance Computing
Cloud Computing
Image Processing
Computer Vision and Pattern Recognition
Machine Learning and Artificial Intelligence
Artificial Neural Networks
Computational Data Sciences
Inter Disciplinary Sciences
————————————–
Bio Inspired Computing
Natural Computing
Genetic Algorithm
Molecular Computing
Education
Society and Technology
PATRONS
Chief Patron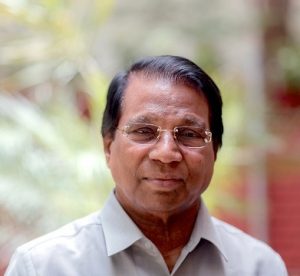 Hon'ble Dr. G. Viswanathan
Founder & Chancellor VIT University
Patrons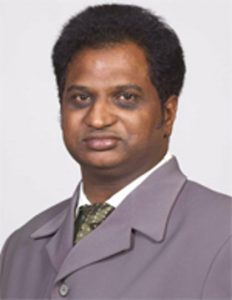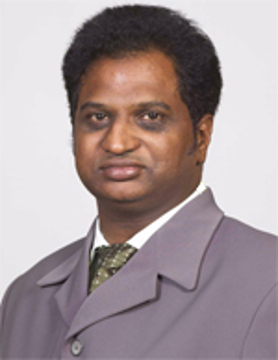 Shri Sankar Viswanathan
Vice President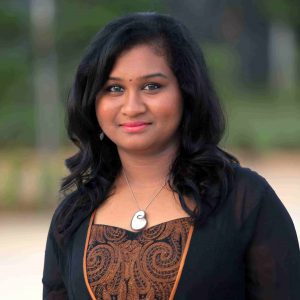 Kadhambari. S Viswanathan
Assistant Vice President
Co-Patron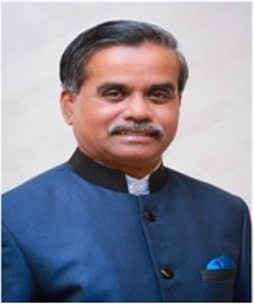 Dr. U. kamachi Mudali
Vice Chancellor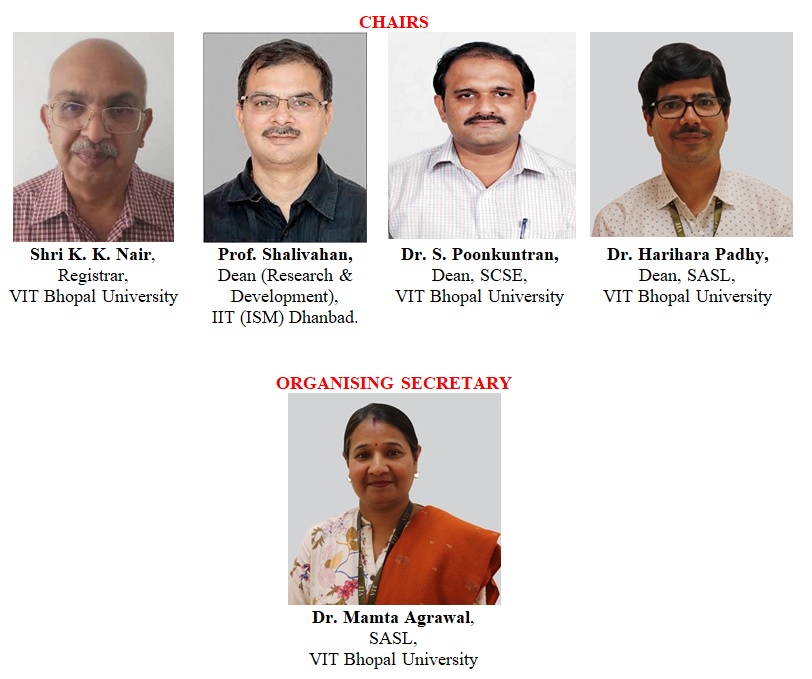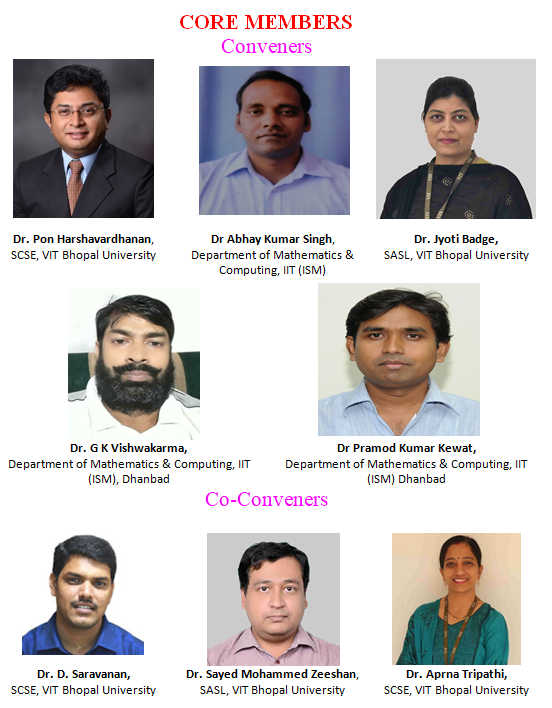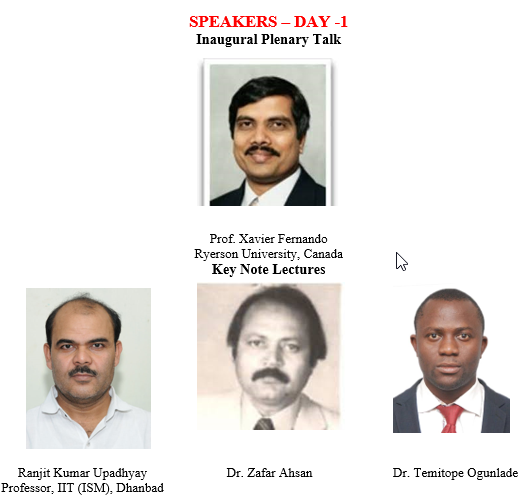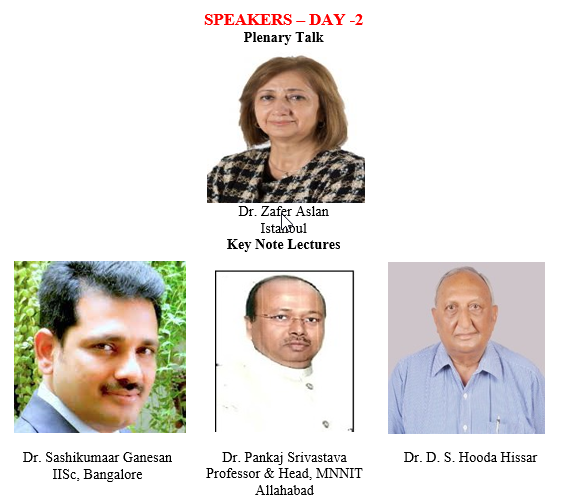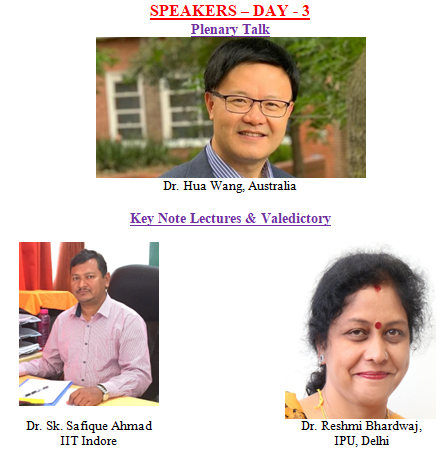 Abstract Submission
The authors are pleasingly invited to submit the abstract paper of their original, unpublished, research contribution which is not currently under review by another conference or Journal. Only accepted and registered papers will be allowed to present at conference.
Registration
The link for registration after the acceptance of abstract is:
*participants wish to only attend may register through the same registration link.
Publications
All accepted and registered abstract will be published in the book of abstract proceedings and a soft copy of it will be provided to all with the certificate. After the peer review process, the selected full length papers will be submitted for possible publication in the following International Journals/Proceeding/Edited book indexed in SCOPUS/UGC.
Investigacion Operacional
EURAS Journal of Engineering and Applied Sciences
Eurasian Journal of Health (EJOH)
EURAS Journal of Social Sciences (EJOSS)
Cloud Computing and Data Science
Important Dates
Abstract submission last date- 30 November 2021
Acceptance of notification of abstract- 05 December 2021
Submission of full length paper- 08 December 2021
Last date for registration- 08 December 2021
Registration Fee
Participants Category Registration Fee

Indian

Participants

Foreign

Participants

Students / Research Scholars                         

Rs. 500

$ 50 

Academicians / Faculty

Rs. 500

$ 50 

Participants from Industry

Rs. 500

$ 50 
*Registration fee does not include accommodation charges
Account Details 
Account Name: RTASCE Conference
Account Number: 7083455984
IFSC Code: IDIB000V143
Swift Code: IDIBINBBMAS
Branch Code: 2953
Name of Bank : Indian Bank
Branch: VIT Bhopal
*All payments will be accepted in online mode only