International Conference on Data Analytics and Computational Techniques (ICDACT)- Dec 2021
December 7, 2021 @ 8:30 am

-

December 9, 2021 @ 4:00 pm
In Collaboration with

Conference Date: 7 – 9 Dec 2021 
About Conference
The Conference aims to spread awareness in the research and academic community regarding the cutting edge with the special theme on Investigation on the emerging COVID-19 research trends around the Globe with Impact on Human Life, Medicine, Science & Technology and Economics/ business and management. The objective of this conference is to provide a forum for researchers, educators, students, and industries around the globe to exchange ideas, to communicate and discuss research findings and new advancement in Data Analytics, Optimization Algorithms, and Computational Techniques in Mathematical Sciences relevant to the present scenario globally and explore possible avenues to foster academic and student exchange, as well as scientific activities within the region and globe. Strive for academic excellence in Mathematics with its applied and theoretical approach in Engineering through a creative teaching-learning process. Transform students into technically competent, socially responsible, and ethical professionals. Incubate, apply and spread innovative ideas by collaborating with relevant industries and R&D labs through focused research groups.
About University
VIT Bhopal is ably spearheaded by Mr. Sankar Viswanathan, Vice President, Ms. Kadhambari S. Viswanathan, Assistant Vice President, Dr. P. Gunasekaran, Vice-Chancellor. They share the mission to make VIT a global center. Starting from the 2017 academic year, the new Ultra-modern University campus, sprawling over 200 acres, is in the town of Kothri Kalan, surrounded by green, lush fields and a serene environment. This new and contemporary campus is aiming to become the primary hub of education, with leading-edge and high-tech developments in a wide variety of areas. At present, VIT Bhopal University offers core engineering programs such as Computer Science and Engineering, Electronics and Communication Engineering, Mechanical Engineering, Electrical Engineering, leading to B. Tech degree, M. Tech and allied subject programs such as BSc, MCA, BBA, etc., are also offered. At VIT Bhopal University, extra-curricular activities and employment needs of the students will be taken care of by various clubs and dedicated career development cells.
CHIEF PATRON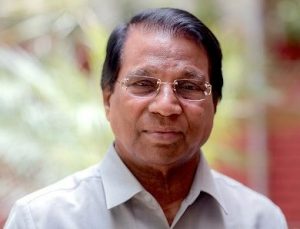 Hon'ble Dr. G. Viswanathan,
Chancellor
PATRONS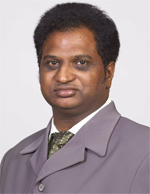 Mr. Sankar Viswanathan,
Vice President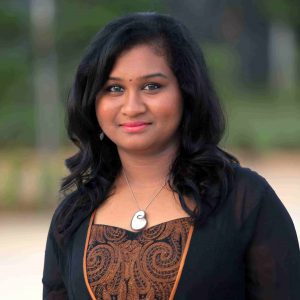 Ms. Kadhambari Viswanathan,
Assistant Vice President
CO – PATRON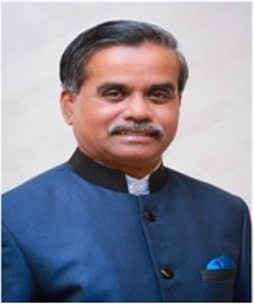 Dr. U. Kamachi Mudali
Vice-Chancellor
CHAIRS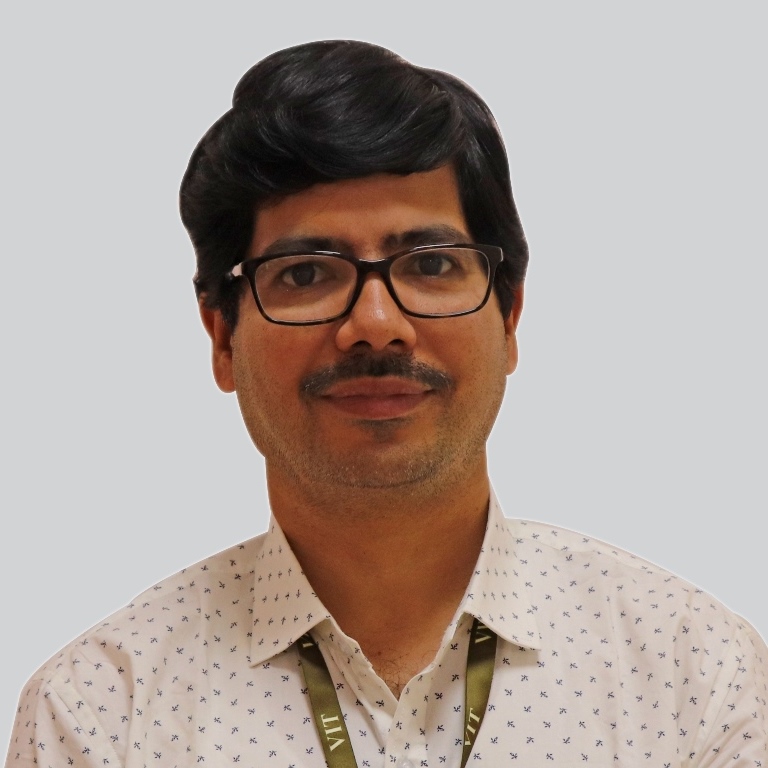 Dr. Harihara Padhy, Dean SASL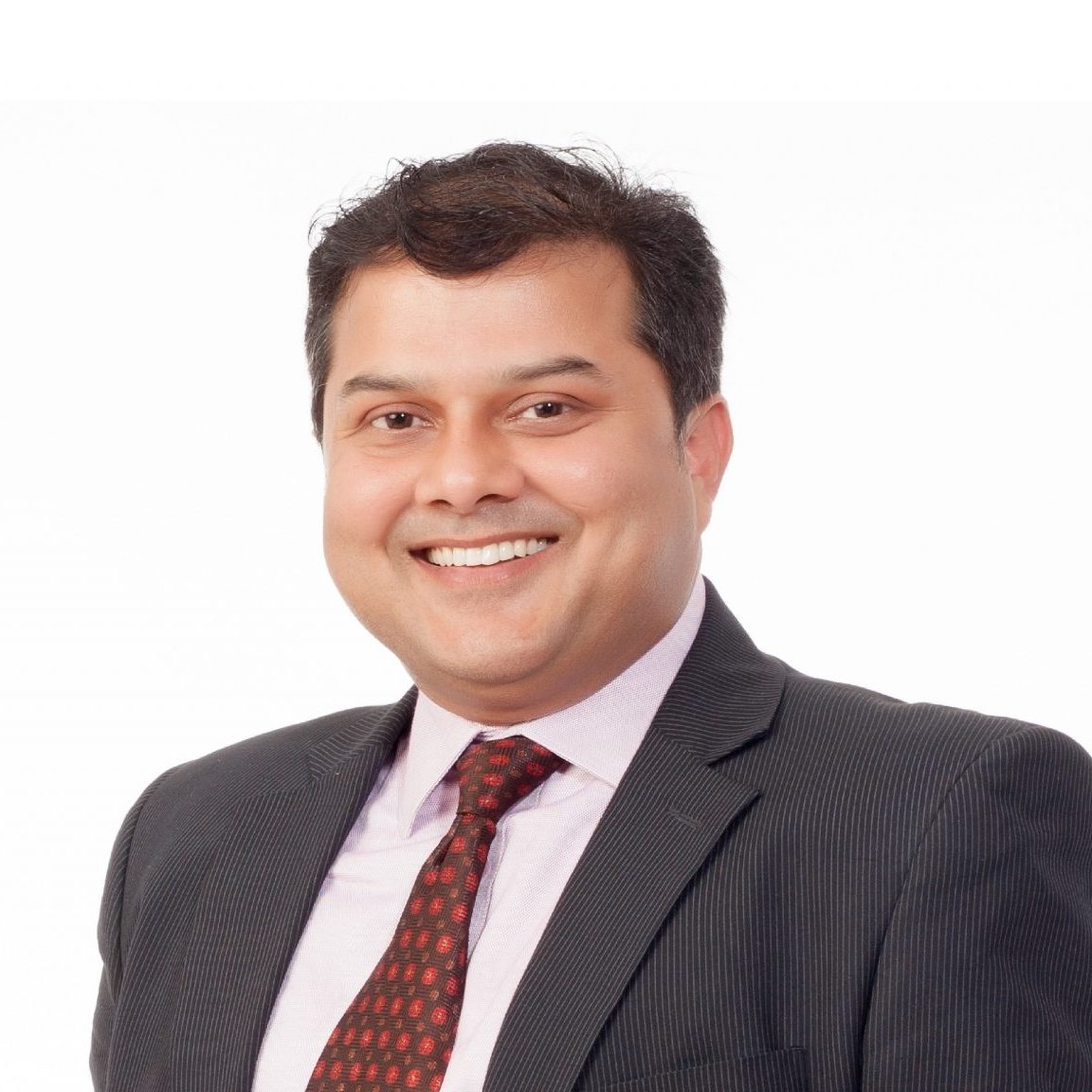 Dr. Manas Kumar Mishra, Dean SCSE
CONVENOR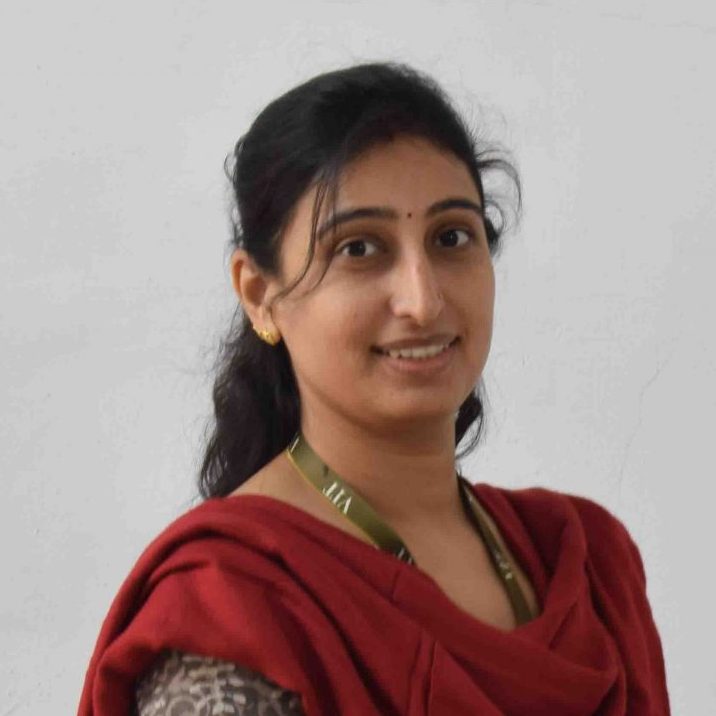 Dr. Reena Jain, Asst. Prof.(Sr.),  Mathematics Division, SASL.
CO-CONVENORS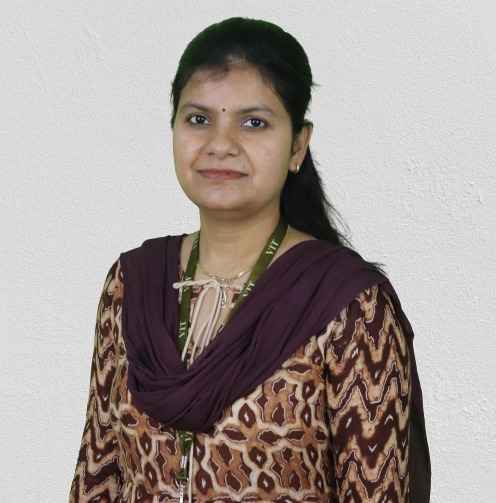 Dr. Neha Choubey, Asst. Prof., Mathematics Division, SASL.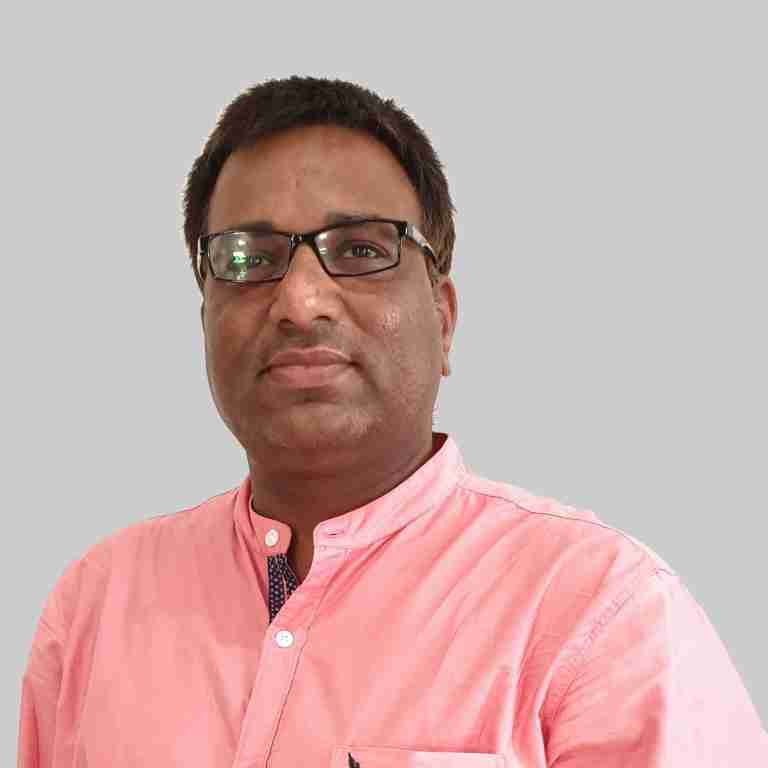 Dr. Mayank Sharma, Asst. Prof., Mathematics Division, SASL.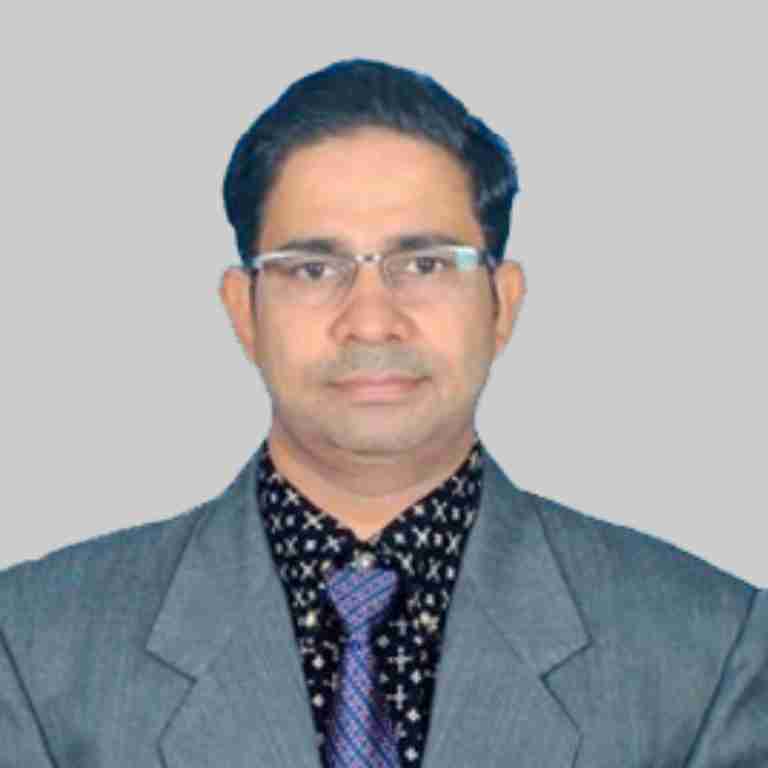 Dr. Paras Jain, Asst. Prof.(Sr.), SCSE.
Keynote Speakers

Dr. Ravi P Agarwal, Texas A&M University, Kingsville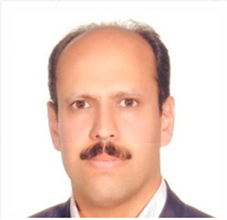 Dr. Madjid Eshaghi Gordji, Semnan University, Iran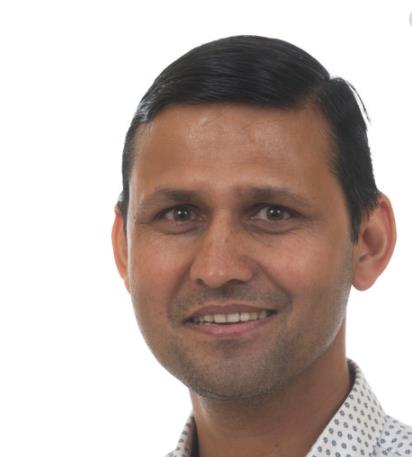 Dr. Rajendra Pant, University of Johannesburg, South Africa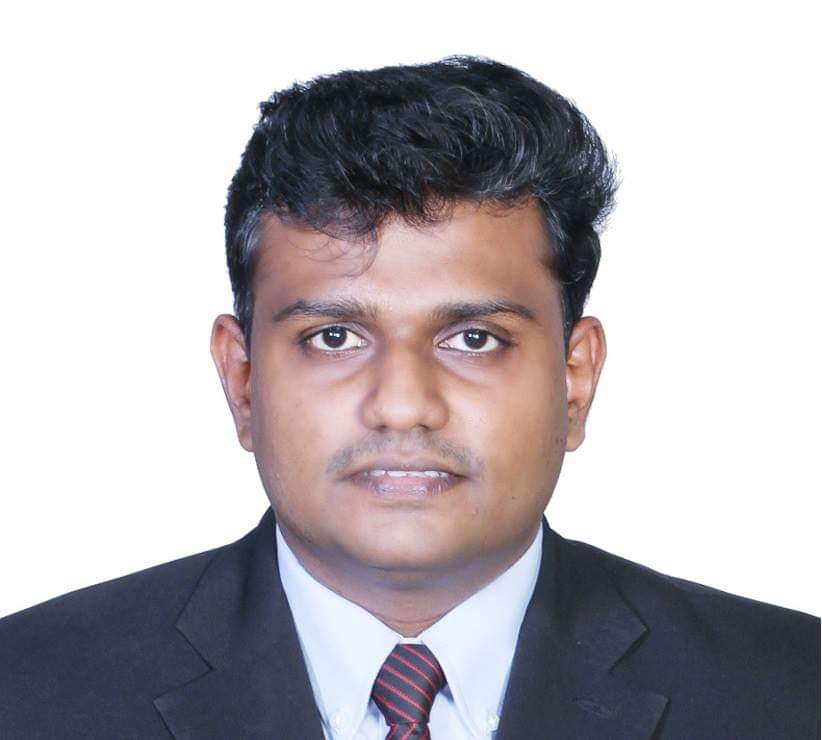 Dr. Thinagaran Perumal, Universiti Putra Malaysia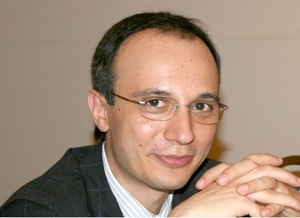 Dr. Calogero Vetro, Università degli Studi di Palermo, Italy
Organizing Committee
Dr. Prince Jason
Dr. Manoj Acharya
Dr. S Balaguru
Dr. Akshara Makrariya
Dr. Sharad Chandra Tripathi
Dr. Divya Haridas
Dr. Chandan Kumar Behra
Dr. Suresh Dara
Dr. Ravi Bhatt
Mr. Anupam Shrivastava
International Advisory Committee

Dr. Stojan Radenovic, University of Belgrade, Serbia
Dr. Dorel Mihet, West University of Timisoara, Romania
Dr. Hari Mohan Srivastava, University of Victoria, Canada
Dr. M. R Qader, University of Bahrain, Bahrain
Dr. Vejdi Hasanov, Shumen University, Bulgaria
Dr. Erdal Karapinar, China Medical University, Taiwan
Dr. Reza Saadati, Iran University of Sciences and Technology, Iran
Dr. Ahmed Saleh Al Rawashdeh, UAE University, UAE
Dr. Shahnawaz Khan, University College of Bahrain, Bahrain
Dr. Tahereh Eftekhari, Iran University of Science and Technology, Iran
National Advisory Committee

Mr. K.K. Nair, VIT Bhopal University
Dr. Arockiasamy, VIT Bhopal University
Dr. Nilay Khare, MANIT Bhopal
Dr. M.S. Rathore, Govt. PG College, Sehore
Dr. Hemant Kumar Nashine, VIT Vellore
Dr. Shiv Kumar Gupta, IIT Roorkee
Dr. Sanjeev Kumar, IIT Roorkee
Dr. P.P. Murthy, Guru Ghasidas University, Bilaspur
Dr. Deepak Singh, NITTTR Bhopal
Dr. J.P. Jaiswal, Guru Ghasidas University, Bilaspur
Dr. Dhananjay Gopal, Guru Ghasidas University, Bilaspur
Dr. Vishnu Narayan Mishra, IGCTU
Dr. Ashish Jain, Manipal University
Dr. Naval Singh, Govt. Benazir College, Bhopal
Dr. Javid Ali, Aligarh Muslim University
Technical Committee

Dr. Mamta Agrawal
Dr. Amudhavel J
Dr. Anant Kant Shukla
Dr. L Sathish Kumar
Dr. Anita Yadav
Dr. Gaurav Pareek
Mr. K. Murgan
Mr. Sini Moxen Lee
IMPORTANT DATES:
Last Date for Abstract Submission: 30th May 2021
Extended Date for Abstract Submission: 30th June 2021
Acceptance Notification: 15th July 2021
Full-length paper: 1st August 2021
Last Date for Registration: 15th November 2021
Conference Dates 7-9th December 2021 
ABSTRACT SUBMISSION:
The authors are pleasingly invited to submit the abstract of papers of their original, unpublished, research contribution which is not currently under review by another conference or journal. The link for abstract submission is: https://forms.gle/dxB8jqvsxrTayfaM6
Abstract submission template: https://tinyurl.com/3hmdupr6
REGISTRATION:
The link for registration after the acceptance of the abstract is: https://forms.gle/Cxisjo8puSHPYxAj8
*Registration fee does not include accommodation charges.
*Participants wishing to only attend may register through the above registration link.
PAPER SUBMISSION:
Only the accepted and registered papers will be allowed to present at the conference.
The authors are requested to electronically submit their full-length paper as per the given template (available in the Downloads menu of the conference website) through Easy Chair Conference Management System by using the following web link: https://easychair.org/conferences/?conf=icdact2021
BEST PAPER AWARDS:
Three Best Papers will be selected by the committee among the papers presented in ICDACT-2021. The certificate for the Best Paper Awards will be given to acknowledge the outstanding research work presented at the conference.
PUBLICATIONS:
Abstract Proceedings All the accepted and registered abstracts will be published in the book of abstract proceedings and a soft copy of it will be supplied to all the participants on the day of the conference.
POST CONFERENCE PROCEEDINGS:
After the peer review process, selected full-length papers will be submitted for publication in one of the following international journals indexed in SCOPUS /ESCI:
MODEL ASSISTED STATISTICS AND APPLICATIONS (MASA) (https://www.iospress.nl/journal/model-assisted-statistics-and-applications/)
BULLETIN OF MATHEMATICAL ANALYSIS AND APPLICATIONS (BMAA).(Publication fees for BMAA shall be paid by author/s.) (https://www.emis.de/journals/BMAA/)
INTERNATIONAL JOURNAL OF NONLINEAR ANALYSIS AND APPLICATIONS (IJNAA) (https://ijnaa.semnan.ac.ir/)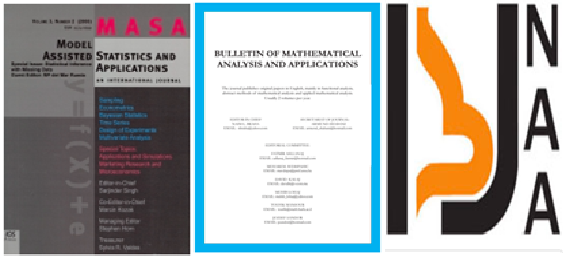 REGISTRATION FEE:
Participants Category Registration Fee

Indian

Delegates

Foreign

Delegates

Students / Research Scholars                         

Rs. 1000

30 $

Academicians / Faculty

Rs. 1500

40 $

Delegates from Industry

Rs. 2000

50 $
*Registration fee does not include accommodation charges
Account Details:
 Account Name: ICDACT 2021 VIT BHOPAL UNIVERSITY
Account Number: 6996867432
IFSC Code: IDIB000V143
Swift Code: IDIBINBBMAS
Branch Code: 2953
*Mode of Payment: Online
Contact persons:
Dr. Neha Choubey, Asst. Prof.,
Mathematics Division, SASL.
E-Mail: neha.choubey@vitbhopal.ac.in
Mobile: 9713606045
Dr. Mayank Sharma, Asst. Prof.,
Mathematics Division, SASL.
E-Mail: mayank.sharma@vitbhopal.ac.in
Mobile: 9826081038
Dr. Paras Jain
Senior Asst. Prof, SCSE.
E-Mail: paras.jain@vitbhopal.ac.in‌ ‌
Mobile: 9963023330
For more details: icdact@vitbhopal.ac.in

Media Support
https://allconferencealert.net/