Why Should You Choose CALTech?
Why Should You Choose CALTech?
CALTech is a unique methodology that emphasizes on making students 'Active Learners.' There is a whole lot of difference between being an active learner and passive learner.

To quote famous Chinese Philosopher Confucius, "When I walk along with two others, from at least one I will be able to learn." CALTech envisions the same in the classroom for the students, through interactions, exchange of ideas, healthy debates, acceptance and appreciation of good work. It is believed that having an opportunity to be an 'Active' learning will make a student less dependent, master the skills of learning on their own and be innovative.
It is no secret that our education system offers scope for Passive Learning in which learning is all about lectures, lecture notes, questions etc. It also ignores including latest advancements in the curriculum.
Extensive studies have conveyed that the typical lecture method of delivery in a class has poor retentively amongst students as the concentration span of a student is limited. Moreover courses of Technology/Engineering which are application based or outcome based cannot be taught in a typical conservative class room manner. The objective of VIT is to endow every student with the relevant skill, who can contribute to our National Growth.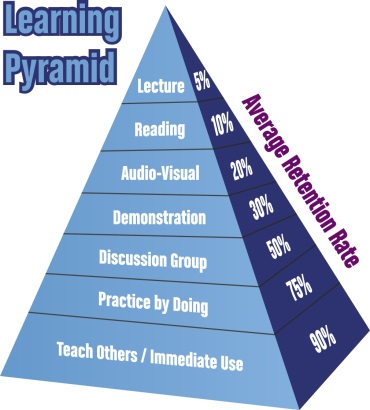 What Can Students Do In Active Learning?
The students, during these Active Learning sessions get to troubleshoot, solve problems on their own, write own equations, formulate questions, discuss, explain, debate or brainstorm over the results. The interactions no doubt, will foster each and every student with confidence, faith and provide an encouraging environment to seek more knowledge. By the end of entire course work, this becomes a habit and it stays for rest of the life, helping to climb up the career ladder.

Again, let's take inspiration from Chinese Philosopher Confucius,
I hear, and I forget;
I see, and I remember;
I do, and I understand.
And that's an absolute truth, on the campus of VIT Bhopal University.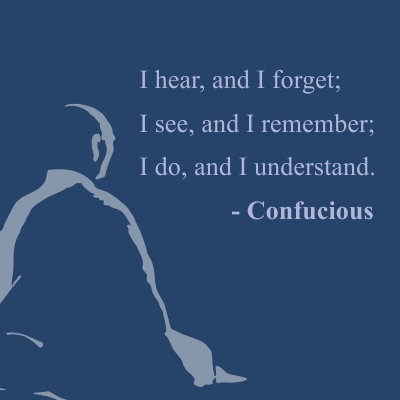 ---