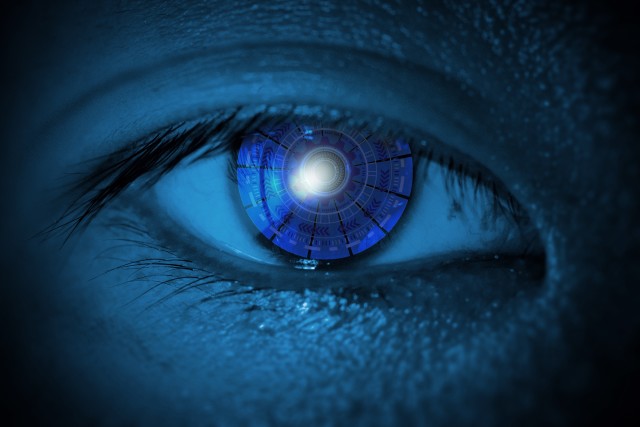 Artificial Intelligence and Machine Learning – Trending Domains
Artificial Intelligence and Machine Learning – Trending Domains
Artificial Intelligence (AI) and Machine Learning (ML) are trending domains which have a promising potential for India's IT industry workforce in the forthcoming years. In recent times, researches on AI and how this technology has become an indispensable part of technology in our daily lives has become a cornerstone to the industry. 
The world is constantly in pursuit of technology that can infer the mind of a person, to encounter the most productive and innovative ways to complete a given task. AI and ML are the trending domains to aspire the revolutionizing business.
Recognizing the need for these technologies, leading universities across the globe have begun to offer specialized courses in AI and ML. The propagation of AI could create about 58 million (net) new jobs over the next couple of years.
VIT Bhopal University is one of the major upcoming Universities offering B.Tech Computer Science and Engineering Specialization in Artificial Intelligence & Machine Learning (4 Years) and M.Tech Artificial Intelligence & Machine Learning (5 years). This program is focused on enabling the students to become leaders in the industry and academia, both locally and globally, to meet the pressing demands of the world in the areas of AI and ML. These unique courses follow a niche curriculum dealing with in-depth understanding of Machine Learning algorithms including Computer Vision, Neural Networks, Deep Learning and Natural Language Processing and Applied Machine Learning Using R and Python programming languages.
Machine Learning tools such as Keras, Theano, NumPy, Tensor Flow, and MATLAB. Agriculture, Health Care, Transport, Finance and eCommerce, Robotics, and Retail Industries are among various other industries that rely on AI and ML to act as a backbone to their business operations. At VIT Bhopal University, students can start from the foundations of AI and ML learning their applications in various sectors including Robotics, Cyber Security and Digital Forensics, Game Development, Mechanical Sector, Electronic Sector, Big Data Analytics, enabling them to become a valuable part of a prominent branch of professionals as Machine Learning Engineers, Data Scientists, and AI Architects.
---