What exactly is Collaborative Learning?
What exactly is Collaborative Learning?
Collaboration means interaction between students and teachers and among students, as well. Collaborative Learning is a very progressive interactive environment. It is created in the classrooms, among the smaller group of students, guided by the expert faculty with an aim to learn through intense discussions, sharing ideas, nurturing thought processes, and exhibits significantly high levels of achievement, by the end of each academic session.
Therefore, CALTech aids the students in not only attaining immense knowledge but also to remember, preserve the information for rest of their lives and make them industry-ready, which can augment their success at the work place.
Studio Classrooms With Integrated Lecture & Laboratory
CALtech methodology at VIT Bhopal compliments learning through technology. The class rooms here are not simply rooms with boards and chairs; they are STUDIOS, with no back benches. The University has subject specific studios where students learn while doing, and every student is involved.
For example a Gaming Studio, integrates technology, aesthetics, nature and psychology to enable not just teaching of game design but act as an incubator to all gaming start-ups and student creativity to flourish.
We at VIT Bhopal University believe in providing innovative classroom activities in promoting teamwork for problem solving and overall development through collaboration.
The hands-on training augments, theoretical perceptions and concepts, besides reiterating the fundamental aspects of the courses, enabling the students to acquire value-added skills for exploring new and innovative applications.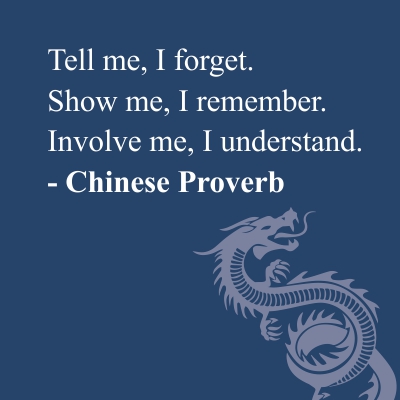 Salient Features of A CALTech Classroom

Technology that allows students to easily present work for review by peers and instructors.
Furniture designed to facilitate small-group activities.
The classroom structure enables the instructors to interactively coach students during activities.
Unique options for seamless interactions between students and faculty.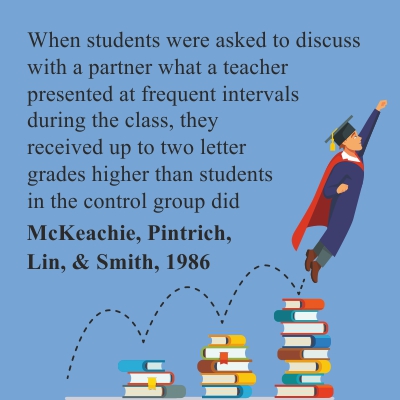 ---