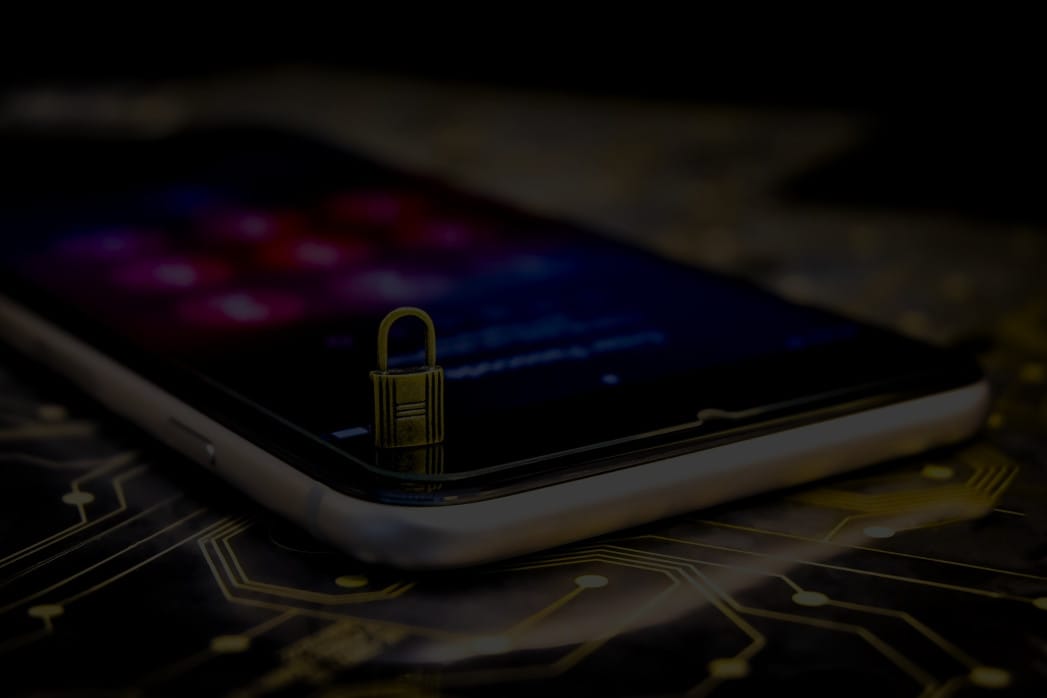 Highly Paid Generation-Next Jobs: Cyber-Crime Investigator & Digital Evidence Examiner?
Highly Paid Generation-Next Jobs:

 

Cyber-Crime Investigator & Digital Evidence Examiner?
Once you have your qualification and/or certification as a cybercrime investigator & Digital Examiner, you're then ready to get a Highly Paid Generation –Next Jobs. Jobs in this field can bring in a salary of around $98,350 per year.
Without a hesitation the answer can be yes, every individual has an opportunity to become a Cyber Expert, but before that few requirements and benchmarks must be set. The cyber technologies are evolving with advancements at an increasingly rapid pace. Especially in today's high-technology world, industries are either leading the way or playing catch up. If you are interested to play a part in fighting these cyber-crimes, then you need to be a Cyber Expert. It is not easy a thing to land a career in Digital Forensics, it takes hard work, lots of learning with plenty of determination, enthusiasm, and commitment. To be successful in your job search, you'll need to build a resume that includes the relevant education, experience, and skills.
There are very few universities in India which offer specialized programs on Cyber Security and Digital Forensics. The Bachelor's degree in Engineering (B.Tech) at VIT Bhopal University is mainly designed to explore while focusing more on practical implementation of the entire course of knowledge required for these highly-paid and highly reputed jobs. The objective is to generate and assess the students' ability to apply classroom concepts and skills on cyber security issues. In today's world, as society, governmental agencies, and all other industries rely heavily on digital infrastructure, the professionals who can perform the highly specialized work of cyber security and security administration are high in demand.
---