VITBEE Information Brochure – Download

 
Why MBA @ VIT Bhopal
VIT Business School (VITBS) is a Premier Business School that adapts to cater to the evolving needs of the industry by providing resolute and innovative curriculum to the BBA /MBA / Ph. D graduates. MBA is a two year postgraduate programme with deep focus and development of managerial and business skills, decision making capabilities, leadership and other soft skills which prepares future ready leaders. This program offers corporate friendly management education, infuses entrepreneurship ideas, encourage research and project collaborations for holistic development. Hence, the course prepares the students to accomplish their future endeavors amidst transforming workplace environment.
Superior Learning Ecosystem:
The school not only imparts business education in students but also creates prospects for the growth and development as entrepreneurs and elables to develop traditional/family businesses.
The programs are designed to infuse strong industry-academia interface and engage students with reknowned business leaders through guest lecture and interactive sessions. The school arranges for regular industry visits for students to understand the businesses cases and best practiced solutions.
Distinguished resourceful academicians, who have done their Masters/ Doctoral from institutions of national and international reputes, are preparing future ready professions by putting special emphasis on data analytics in teacing and learning for individual growth apart from the

CALtech

methodology commonly utilized across all courses at VIT Bhopal.This helps them gather, interpret, and provide actionable recommendations from the massive amounts of data. This prepares students to have business acumen, and be able to take broader perspectives.
Through various internships and short term projects the students are engaged in experiential learning which makes them future workplace ready and provide them opportunity to grab pre-placements offers too.
VIT Bhopal implements the

Fully Flexible Credit System

in which students have the choice to opt for courses they like and also the instructor and the time of the lectures.
Management students have the flexibility to choose technical courses from other schools which are of relevance to them.
Business Analytics
Data Collection, Visualization and Analysis
 Structures and Algorithms
 Big Data, Python, Machine Learning
 Fintech applications and financial solutions
Entrepreneurship
Family Businesses Development
 Small/Micro/Medium Business models; translating business model into startups
 Entrepreneurial motivation and creativity; exploring opportunities
 Organization support and business development
 Social Entrepreneurship/ Non-Governmental Organizations
 E-cell applications
Finance
Management, Estimation and Financing
International Financial Management
 Financial Institutions and Instruments
 Regulations and Reforms Processes
 Capital and Money Markets;
 FDI's, mergers and acquisitions
 Investments and Taxation
Financial Technology (FinTech)
Foundations of FinTech
FinTech Law and Policy
FinTech and Digital Finance
Insurance Technology
Introduction to Fintech Startup in emerging markets
Introduction of Blockchain Revolution in Financial Services
Data Collection, Visualization and Analysis
 Structures and Algorithms
 Big Data, Python, Machine Learning
 Fintech applications and financial solutions
Marketing
Managerial Economics and marketing concepts
 Marketing research, Forecasting, modeling, and marketing strategy
Rural and Agriculture Marketing
Consumer Behavior
Accounting for Managerial Decisions
Digital Marketing and Social Media Management
Human Resources Management
Functions and Challenges
HR Information systems
International HRM
Strategic Management processes
Management of Organizational Climate and Industrial Relations
Training and Development
Retail Management
Retail Strategy and Control
Store Operations
Merchandising
Brand Management
Consumer Behavior and Satisfaction
Finance Lab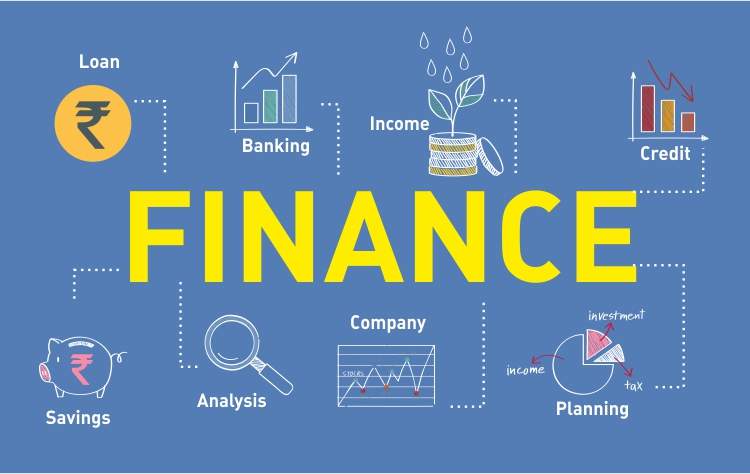 Psychometric Lab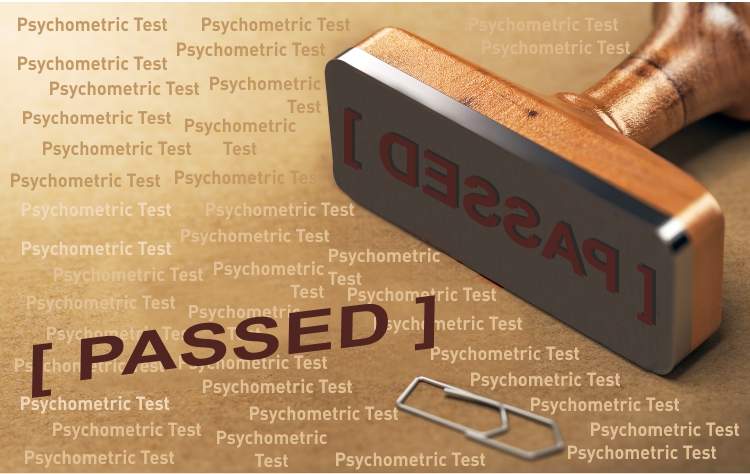 Data Analytics Lab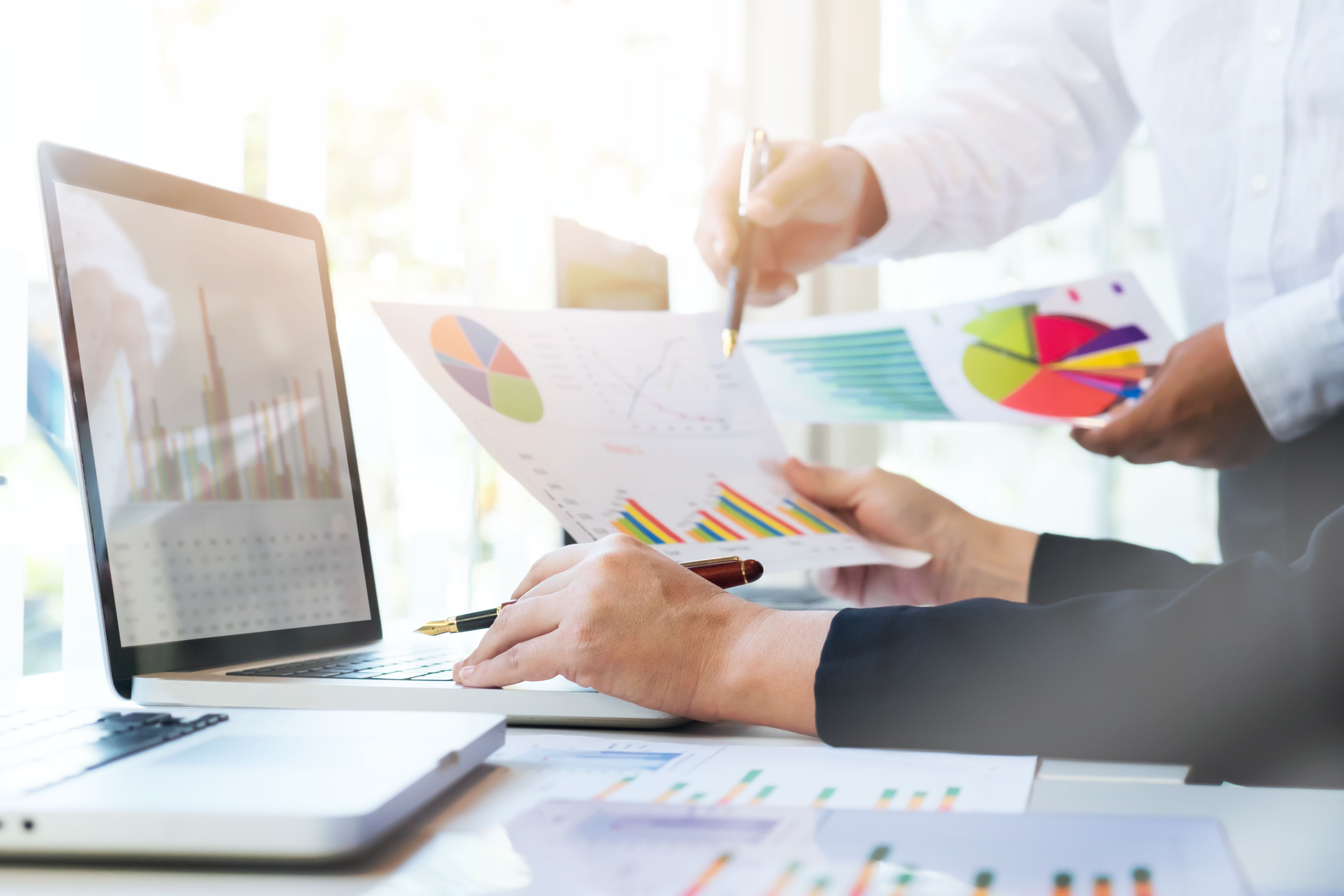 FinTech Lab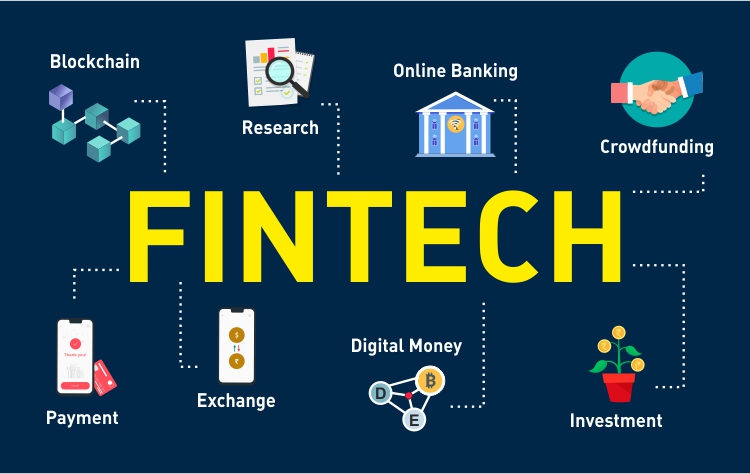 Promising Deliverables
Best job offers from Consulting, Banking, Manufacturing, Retailing, FMCG, Business Analytics Firms and other sectors
Highest CTC 14.7 Lakhs in 2021 through the centralized  VIT Placement Cell
Business Incubation support to initiate Start-ups and Entrepreneurship.
Career options
Employee Relations Manager/Associate

Compensation & Benefits Manager

Recruitment and Training Head

HR Manager/Associate/Analyst

HR Professional/Manager/VP/Head

Finance Manager/Analyst/Head

Business Analyst

Data Analyst

Self Entrepreneur

Marketing Manager/Analyst

Sales Representative/Manager/Head

Trainee-Sales, Operations, Marketing, Finance, HR
Admission Procedure
Graduate from any discipline under regular mode with minimum 60% marks.

Best score of VITBEE / CAT / MAT / XAT / CMAT / GMAT / NMAT / ATMA.

Candidates awaiting for the results can also apply.
Best score of  VITBEE / CAT / MAT / XAT / CMAT / GMAT / NMAT / ATMA.

UG Marks.

Personal Interview.

Work Experience is an added Advantage.
VIT Business School Entrance Examination[VITBEE]



Important Dates:
Online Application Form : 28th Nov 2022
Last date for Submission : 5th Mar 2023
Release of Shortlisted Candidates : 12th Mar 2023
Fees Structure
| | | | |
| --- | --- | --- | --- |
| Particulars | Tuition Fees | Caution Deposit | Total Fees |
| MBA (First year) | 348500 | 3000 | 351500 |
| MBA (Second year) * | 348500 | – | 348500 |
.