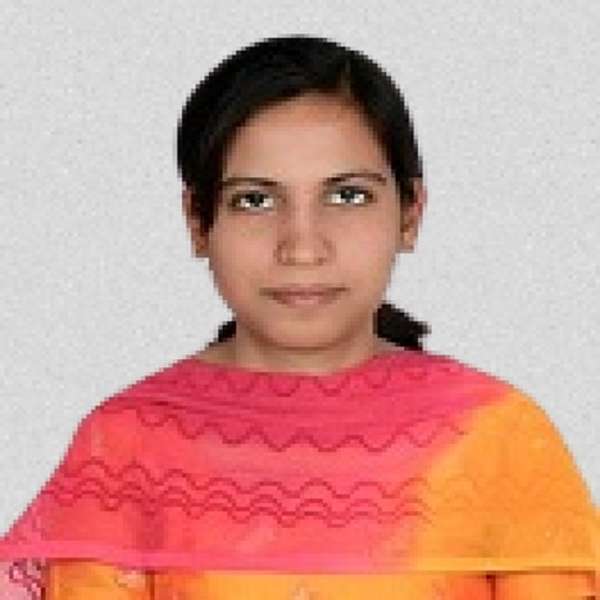 Dr. Hemlata Gangwar
Assistant Professor & Programme Chair
Email: hemlata.gangwar@vitbhopal.ac.in

Dr. Hemlata Gangwar is Assistant Professor, VIT Business School, Bhopal. She has over 8 years of in academics and industry. She holds her Fellow (Ph.D.) from National Institute of Industrial Engineering (NITIE), Mumbai India. She has done Masters in Computer Applications. Her current research interests are in the areas of Technology Adoption, Big Data Analytics, Natural Language Processing and Business Analytics. Her work has been published in Journal of Enterprise Information Management, International Journal of Quality & Reliability Management, Information Resources Management Journal, Human System Management and Electronic journal of IS Evaluation. Her research work has been cited by more than 1400 researcher.  She has also reviewed paper for top business management journals such as Industrial Management and Data system, Journal of Cloud Computing, International Journal of Information Management, Business Process Management journal, and Behavior and information Technology.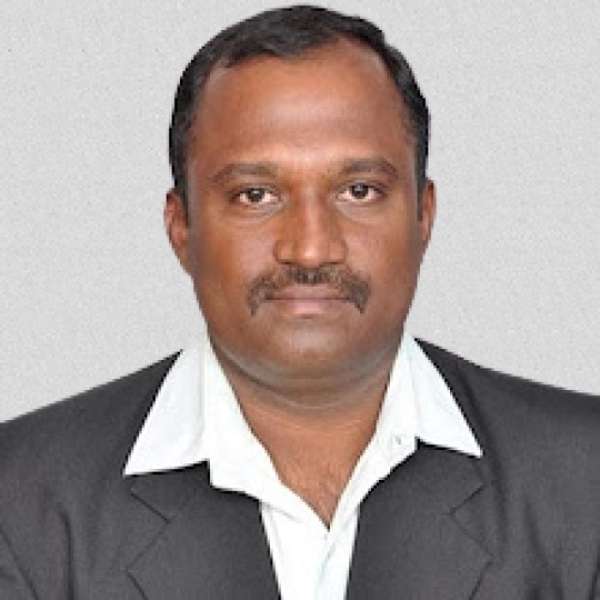 Mr.R.Sukumar
Assistant Professor
Email: sukumar.r@vitbhopal.ac.in

Mr. R.Sukumar is pursuing his Doctorate from VIT University, Vellore, Tamilnadu, India. He has received his Bachelor's degree in Information Technology and Master's in Computer Science and Engineering from Madras University and Anna University, Tamilnadu, India, respectively. He has an academic experience of 9 years and has worked at various levels. He has publications in renowned International and National Journals and has publications in various conferences. His current research interests include Hybrid Machine Learning Systems for NLP, Big data Analytics and Knowledge-Based Systems.
Dr. Abha Sharma
Assistant Professor
Email: abhasharma@vitbhopal.ac.in

Dr. Abha Sharma earned her Ph.D. from MANIT (NIT Bhopal, Madhya Pradesh) in 2016. She has a master's in Computer Applications from RGPV University, Bhopal and graduated in science from Barkatullah University. She is having almost 10 years of experience in teaching/research. She has worked as an Assistant Professor at MANIT Bhopal and as Associate Professor at Chandigarh University, Mohali, Punjab. She has earned research experiences of 5 Years from the Advanced Material and Processes Research Institute (AMPRI, Bhopal) as a Project Assistant. Her research topic for her doctoral degree was clustering models for categorical data using optimization algorithms. Further in this area she worked and was awarded Madhya Pradesh Young Scientist Award-2016 in Computer Science and Engineering at the 31 st M.P Young Scientist congress, organized by the M.P council of science and technology (MPCST), Vigyan Bhawan, Bhopal. She also published a few research papers in her relevant area in SCOPUS, Web of Science, and reputed international journals. She has undergone MPCST-sponsored one-month training from NIT Calicut in the area of Optimization Algorithms. She is also a part of a few reputed Journals as a reviewer.