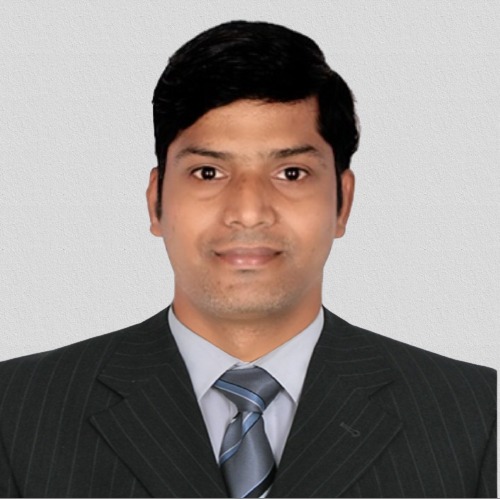 Dr. VIRENDRA SINGH KUSHWAH
Senior Assistant Professor & Programme Chair
Email: virendra.kushwah@vitbhopal.ac.in

Dr. Virendra Singh Kushwah is working as a Senior Assistant Professor and Program Chair in the Cloud Computing & Automation, School of Computing Science and Engineering, VIT Bhopal University. Dr. Kushwah earned his Ph.D. in Computer Science and Engineering from Maharishi Markandeshwar Deemed-to-be University, Ambala (NAAC-A++) and M.Tech. (Information Security) in CSE from ABV-IIITM, Gwalior (National Importance University). He has more than 15 years academic experience including various administration positions. He has more than 35 research publications and two patents. Dr. Kushwah chaired three international conferences and delivered various invited talks. He is also reviewers of SCI journals like Multimedia Tools and Applications, IEEE Intelligent Systems, Wireless Personal Communications etc. and also international conferences. His area of expertise is fault tolerant and load balancing on cloud computing, machine learning, information security.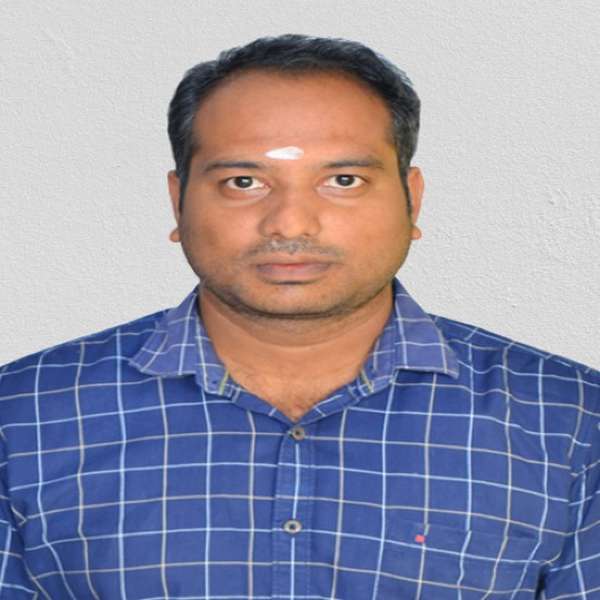 Hariharan R
Teaching Fellow
Email: hariharan.r@vitbhopal.ac.in

Hariharan R is currently pursuing a Ph.D. in the Vellore Institute of Technology University, Vellore. He received a Bachelor of Engineering in CSE and M.Tech in IT (Networking)  from Anna University and Vellore Institute of Technology University, respectively. His current research interests include big data analytics and wireless networks. He has published a number of international journals and conferences..
Dr. Anju Shukla
Assistant Professor
Email: anju.shukla@vitbhopal.ac.in

Dr. Anju Shukla is a Doctorate from Jaypee University of Engineering and Technology, Guna and M.Tech in Computer Engineering from Shobhit University, Meerut. She has an academic experience of 04 years. During her teaching career, she taught various subjects like Operating System, Object- Oriented Programming, Basics of Computer Programming, Object Modeling and System Design. Dr. Shukla successfully guided many students of UG courses in Computer Science in their projects. She has presented/published various research papers in international journals (including SCI and Scopus) and conferences. She has attended various national/international conferences, workshops, Faculty Development Programs (FDPs), seminars, etc. Dr. Anju is an active researcher with over 4 articles published in SCI-indexed journals.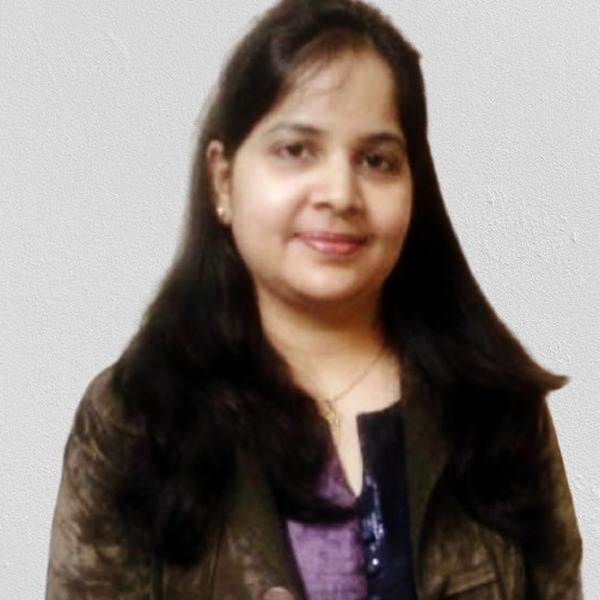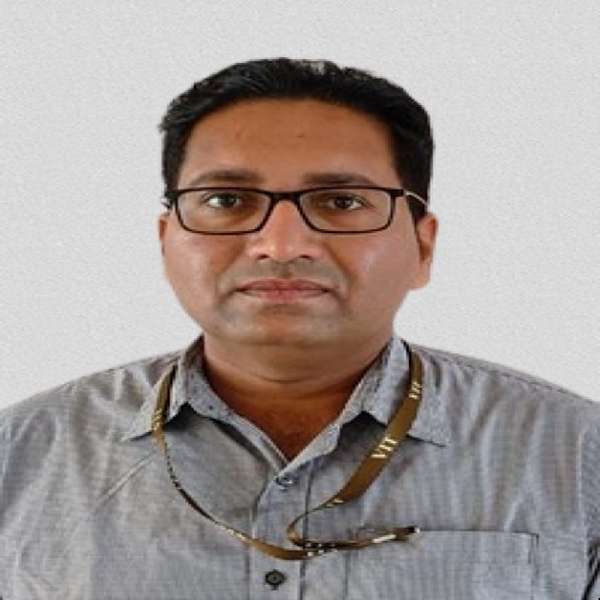 Dr. Ashish Mohan Yadav
Senior Assistant Professor
Email: ashish.yadav@vitbhopal.ac.in

Dr. Ashish Mohan Yadav has completed his Doctorate degree in Computer Science and Engineering from Indian Institute of Technology, Roorkee. He has completed his B.Tech and M.Tech in Computer Science and Engineering from Rajiv Gandhi Technological University. He has 10+ years of academic as well as industrial experience. He has published many research articles in some reputed journals includes SCI and Scopus indexed journals. He also has presented many papers in various national and international conferences. He is a reviewer of various SCIE and Scopus indexed journals such as IEEE Access, Journal of Supercomputing, and Computer & Electrical Engineering.
Dr. C. P. Koushik
Assistant Professor
Email: koushik.cp@vitbhopal.ac.in

Dr. C. P. Koushik received a Doctorate from Vellore Institute of Technology, Chennai Campus, in the year 2021 and M.E in Mobile and Pervasive Computing from Velammal Engineering college, Chennai in the year 2013.He was awarded with B. Tech (IT) from Vel tech Engineering College, Chennai in the year 2011. He has 2 years of teaching experience from engineering institutions. He has published 5 research articles in international and national journals. His research interests are in Ad-hoc and Sensor Networks, Wireless Communications and networking, including Routing in Opportunistic networks.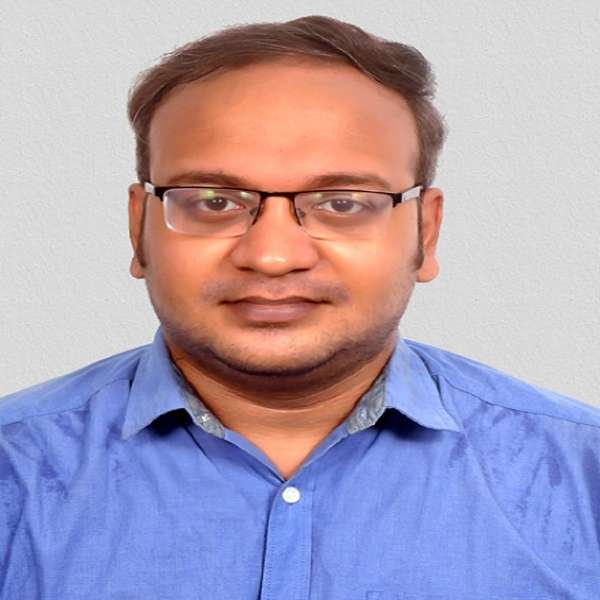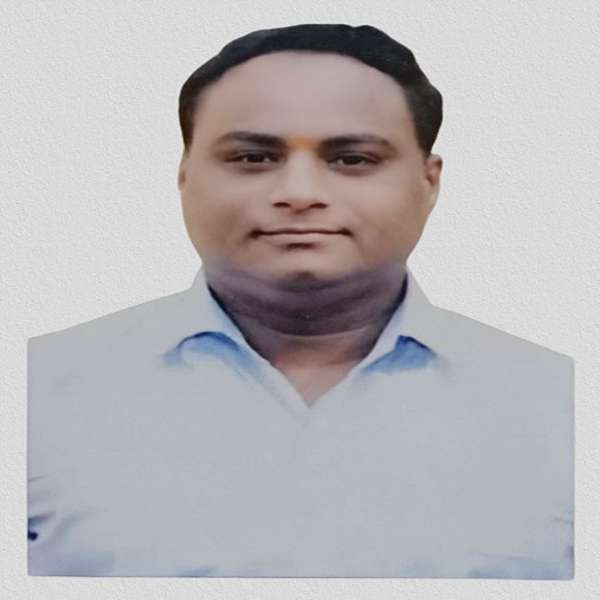 Mr. Bhupendra Panchal 
Assistant Professor
Email: bhupendrapanchal@vitbhopal.ac.in

Mr. Bhupendra Panchal is pursuing his doctorate from Devi Ahilya Vishwavidyalaya, Indore. He has completed M.Tech. in Computer Technology & Application from National Institute of Technical Teacher`s Training & Research, Bhopal. His bachelor is in Information Technology from University RGPV, Bhopal. He has an academic experience of 8.5 years and has worked at various Institutes. He has 9 publications, in International/National journals with high impact factor and has 3 publications in various International/National Conferences. He has published 2 Indian patents. Mr. Panchal has been awarded by SRIJAN as a best faculty for DBMS and he has also been certified as AWS trainer. He has attended many National/International workshops, seminars, conferences etc. He has organized three workshops and attended various Faculty Development Programs. Mr. Panchal has completed various training and learning certifications from renowned organizations.
Dr. G. Vishnuvarthanan
Associate Professor
Email: vishnuvarthanan@vitbhopal.ac.in

Dr. G. Vishnuvarthanan, is currently working as an Associate Professor, for VIT- Bhopal University, Bhopal, Madhya Pradesh, in the Division of Data Science of School of Computing Science and Education. He has completed his B.E. in Instrumentation Control and Engineering by 2003, followed by M. Tech. In Electronics and Communication Engineering by 2009 and had been awarded a Doctoral Degree in the Department of Electronics and Communication Engineering for the thesis titled "Tumor Detection and Tissue Segmentation in Multimodal MR Brain Images Using Fuzzy and Optimization Techniques" by 2015. He has a total fourteen years of teaching experience in the three different reputed and premier engineering institutes of Tamil Nādu. With more than 100 journal paper publications, to till date he has published 31 international journals indexed in Science Citation Index Database with the highest impact factor publication of 17.560 and an average impact factor of 4.923. His significant research traits are the publications in IEEE Transactions on Fuzzy Systems (of Impact Factor: 12.253), IEEE Transactions on Industrial Informatics (of Impact Factor: 11.648) and Information Fusion, Elsevier. He has authored and co-authored 70+ conference papers indexed in the SCOPUS database. He has even published two Scopus indexed Book Chapters. He has been the Co-Principal Investigator for the funded project worth of Rs.28,40,000/- sanctioned by DST under the TDP scheme, of title "Non-invasive sonometer along with clinically practiced DEXA images for estimating Bone Mineral Density for Osteoporosis detection in elderly women" for a duration of 24 months. He has submitted 4 patents till today and out of these two patents have been provisionally accepted. He has successfully supervised the doctoral thesis of 5 candidates till now. He has been the reviewer for fourteen journals till now, and few are – IEEE Transactions on Fuzzy System, IEEE Transactions on Neural Networks and Learning Systems, Current Medical Imaging and Reviews, Neural Processing Letters. He has been a certified reviewer of three journals, namely Computers in Biology and Medicine, Applied Soft Computing and OPTIK. He has been a member of Technical Program Chair (TPC) for Cyber-Diagnosis in "International Conference on Cyber-living, Cyber-syndrome and Cyber-health, Beijing, during 2019. He has been the technical Program Co-Chair in the organizing committee for the International Conference on Multimedia Learning and Enhanced Learning (ICMTEL) organized by the European Alliance for Innovation (EAI) during 2020. He has been a Guest Editor for the Special Issue entitled "Object Detection in Diagnostic Radiological Imaging" under the Journal name "Diagnostics" published by MDPI for the year 2023. He has been into the processes of preparation and submission of NAAC Self-Assessment Report (SAR) in 2015 and 2023. He has vivid experience as a Program coordinator for the Biomedical Engineering Program during the ABET onsite visit by 2019. He has recently won the Best paper award for the year of 2022 by Information Fusion, Elsevier, of title "Covid-19 classification by FGCNet with deep feature fusion from the graph convolutional network and convolutional neural network". He is certified by the Business English Certificate – Cambridge University in B1 level. He has finished four NPTEL online certification courses, among which for three, he has been awarded Elite Certifications. His areas of interest include Medical Image Processing, Biomedical Instrumentation, Power Plant Instrumentation, Industrial Instrumentation, Marine Electro Technology, Digital Electronics, Medical Physics and Signal Processing. He has specialized in Medical Image Processing, Artificial Intelligence, Machine Learning and Pattern Recognition.