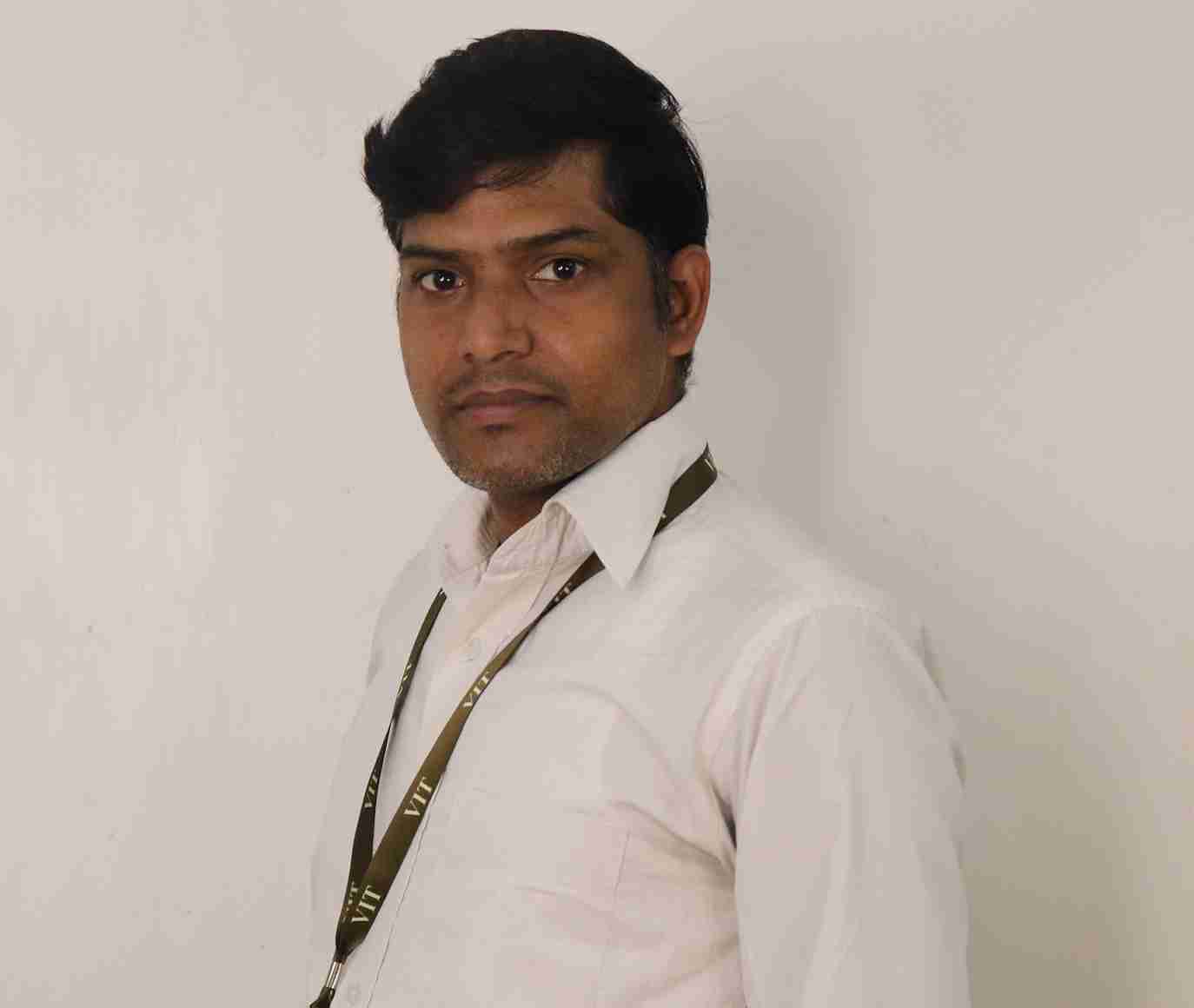 Dr. VIRENDRA SINGH KUSHWAH
Assistant Professor & Programme Chair
Email: virendra.kushwah@vitbhopal.ac.in

Dr. Virendra Singh Kushwah is working as an Assistant Professor Grade-II in VIT Bhopal University, India. He has completed his Ph.D. from Maharishi Markandeshwar University, Mullana, Ambala (NAAC 'A' Grade Deemed University). He has completed his M.Tech in CSE with specialization in Information Security (IS) from ABV-Indian Institute of Information Technology and Management, Gwalior (National Importance University) in 2010. He has cleared the UGC-NET exam in June 2015. He was awarded by Bright Researcher Award 2017 at IRSD 2017, NITTTR, Chandigarh. He has also supervised M.Tech. and B.Tech. Students. He has more than 12.5 years of teaching experience from various institutes affiliated with UPTU-Lucknow, RGPV-Bhopal, Jiwaji University-Gwalior. He has credited to more than 35 publications including IEEE, Springer, and International Journals, etc. (SCOPUS and SCI Indexed). He is a member of various Professional Bodies like IACSIT, IAENG, CSTA, ASE, etc. He is also a reviewer of IEEE Access, Springer Journals, and Other International Journals. He was recognized as a Reviewer of IEEE Access (IF=3.745). He has organized many workshops and expert lectures on Machine Learning, Computer networks, DBMS, etc. He has participated in many conferences, workshops and FDPs, which were held by NITs, IIITM and other institutes etc.  He has an Expert Trainer of LaTex tool which is a Document Writing Tool. He has chaired session in many International Springer conferences and also invited for a Talk as an expert lecture on IoT, LaTex, Machine Learning, etc.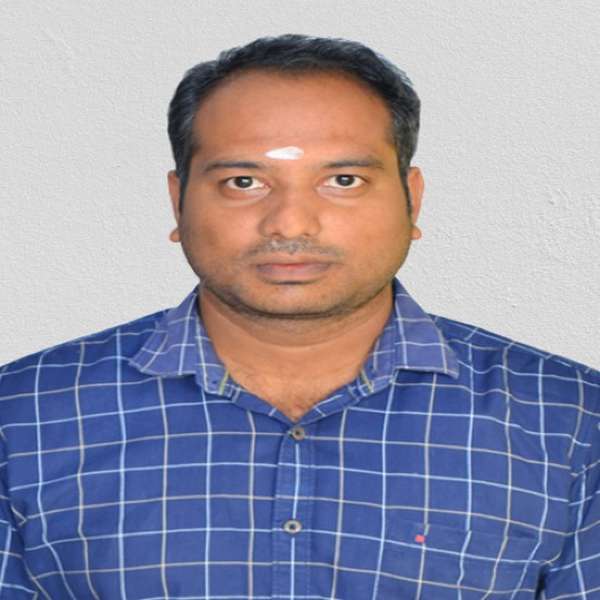 Hariharan R
Teaching Fellow
Email: hariharan.r@vitbhopal.ac.in

Hariharan R is currently pursuing a Ph.D. in the Vellore Institute of Technology University, Vellore. He received a Bachelor of Engineering in CSE and M.Tech in IT (Networking)  from Anna University and Vellore Institute of Technology University, respectively. His current research interests include big data analytics and wireless networks. He has published a number of international journals and conferences..
Ab Rouf Khan
Teaching Fellow 
Email: roufkhan@vitbhopal.ac.in

Mr. Ab Rouf Khan has done his bachelors in Computer Science and engineering from Islamic University of Science and Technology, Awantipora Pulwama, J and K, India. He has completed his M Tech from prestigious Vellore Institute of Technology University, Vellore Tamil Nadu, India. Mr. Rouf pursued his doctorate from the department of Computer Science and Engineering, National Institute of Technology Srinagar, under Professor Mohammad Ahsan Chishti's supervision. The title of his Ph.D. thesis is "Aggregation and Intelligent Filtering of data in Fog Computing-Enhanced Internet of Things: A cluster-based Beta Dominating set approach." Mr. Rouf has published patents and research articles in reputed journals (including Journal of Ambient Intelligence and Humanized Computing (JAIHC)) and holds both academic as well as industrial experience. He has taught computer science major subjects at the graduate and postgraduate level. Mr. Rouf acted as the resource person and subject matter expert in the cloud computing arena at upGrad. His research areas include – Data aggregation in the IoT, Fog Computing, and compressed data aggregation.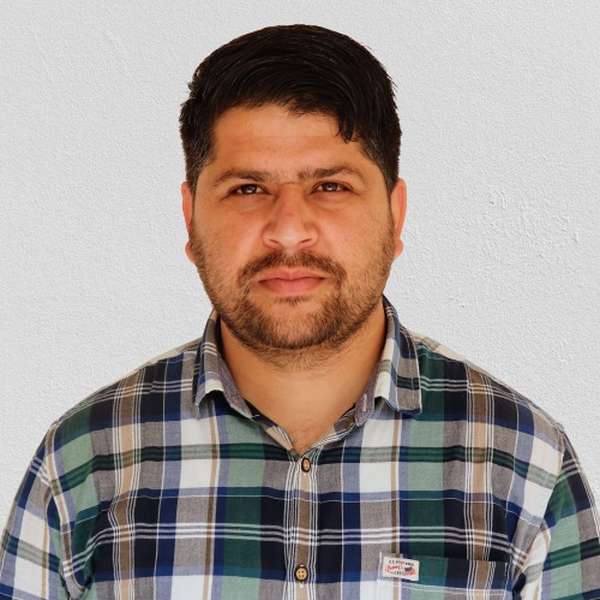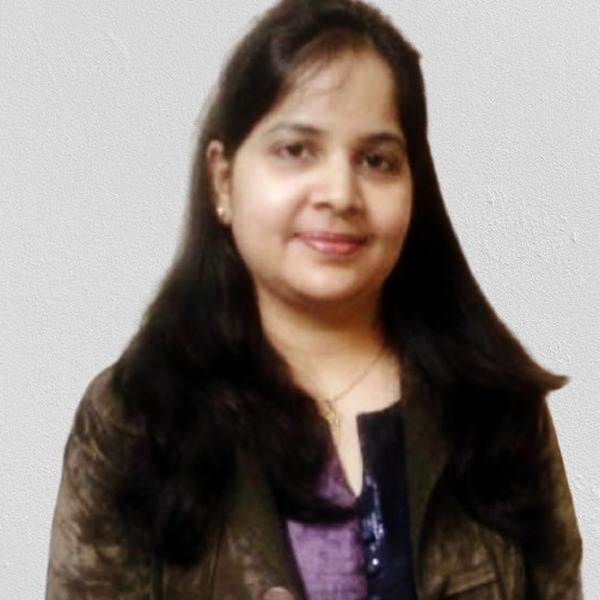 Dr. Anju Shukla
Assistant Professor
Email: anju.shukla@vitbhopal.ac.in

Dr. Anju Shukla is a Doctorate from Jaypee University of Engineering and Technology, Guna and M.Tech in Computer Engineering from Shobhit University, Meerut. She has an academic experience of 04 years. During her teaching career, she taught various subjects like Operating System, Object- Oriented Programming, Basics of Computer Programming, Object Modeling and System Design. Dr. Shukla successfully guided many students of UG courses in Computer Science in their projects. She has presented/published various research papers in international journals (including SCI and Scopus) and conferences. She has attended various national/international conferences, workshops, Faculty Development Programs (FDPs), seminars, etc. Dr. Anju is an active researcher with over 4 articles published in SCI-indexed journals.