Aerospace: Industry Experts and Collaborations
Dr. Balaguru S
VIT Bhopal University.
Dr. Prashant Gopalakrishnan
VIT Bhopal University.
Dr Ankush Tharkar
VIT Bhopal University.
Dr. Arockia Selvakumar
VIT Chennai, Chennai.
Dr. Rajkumar S Pant
Indian Institute of Technology, Bombay.
Dr. Dineshkumar Harursampath
Indian Institute of Science, Bengaluru.
Dr. Muniappan A
Tata Advanced Systems, Bangalore.
Mr. T K Sundaramurthy A
Institute of Aeronautics, Astronautics & Avionics, Chennai.
Guest Lecture on "Design for Additive Manufacturing" delivered by Dr. Mohammed Taufik, Assistant Professor, Department of Mechanical Engineering, Moulana Azad National Institute of Technology on 11th Oct 2019.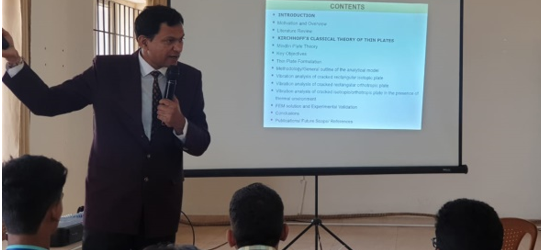 Guest Lecture on "Analytical Modeling of Cracked Plates and Recent Avenues in Mechanical Engineering Research " delivered by Dr. P. V. Joshi, Assistant Professor, Department of Basic Sciences and Engineering of IIIT Nagpur on 1st November 2019.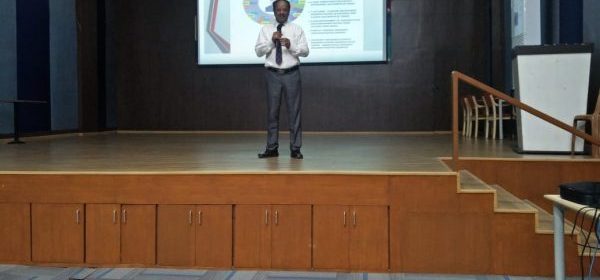 Expert Lecture on "Introduction to Aerospace Engineering" delivered by Professor R. R. Elangovan, Vice principal & HOD Aerospace Department ACS College of Technology, Bangalore on 16-17 January 2020.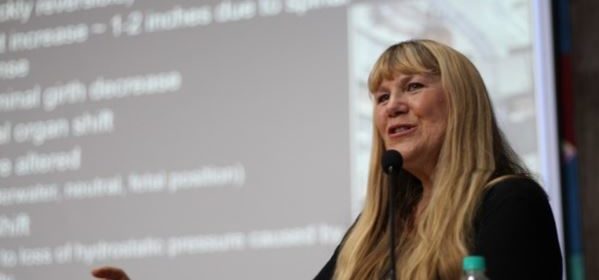 Guest Lecture on "My Life in Aerospace " delivered by Dr. Leslie Wickman (Rocket Girl), Astronaut, Professor, College of Engineering, California Baptist University, and where she shared her experiences in the space. She worked on NASA's Hubble Space Telescope and International Space Station Programs, receiving commendations from NASA for her contributions and being designated as Lockheed's Corporate Astronaut (hence the nickname 'Rocket Girl') On 4th March 2019.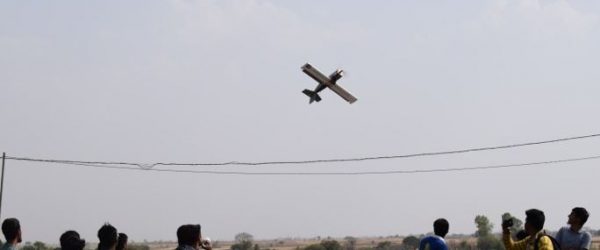 Our students are participating in two day's national workshop on RC Aircraft Design. An interactive lecture session and design session helped our students in understanding the theory behind the functioningof aircraft and aircraft design.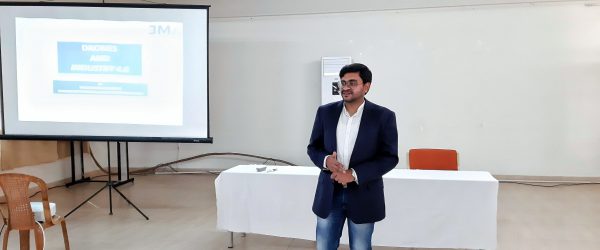 Guest Lecture on "Drone and Industry 4.0 " delivered by Mr. Leo Peter Charles, Managing Director at Jane Aerospace Pvt Ltd, Bengaluru on 4th February 2020.