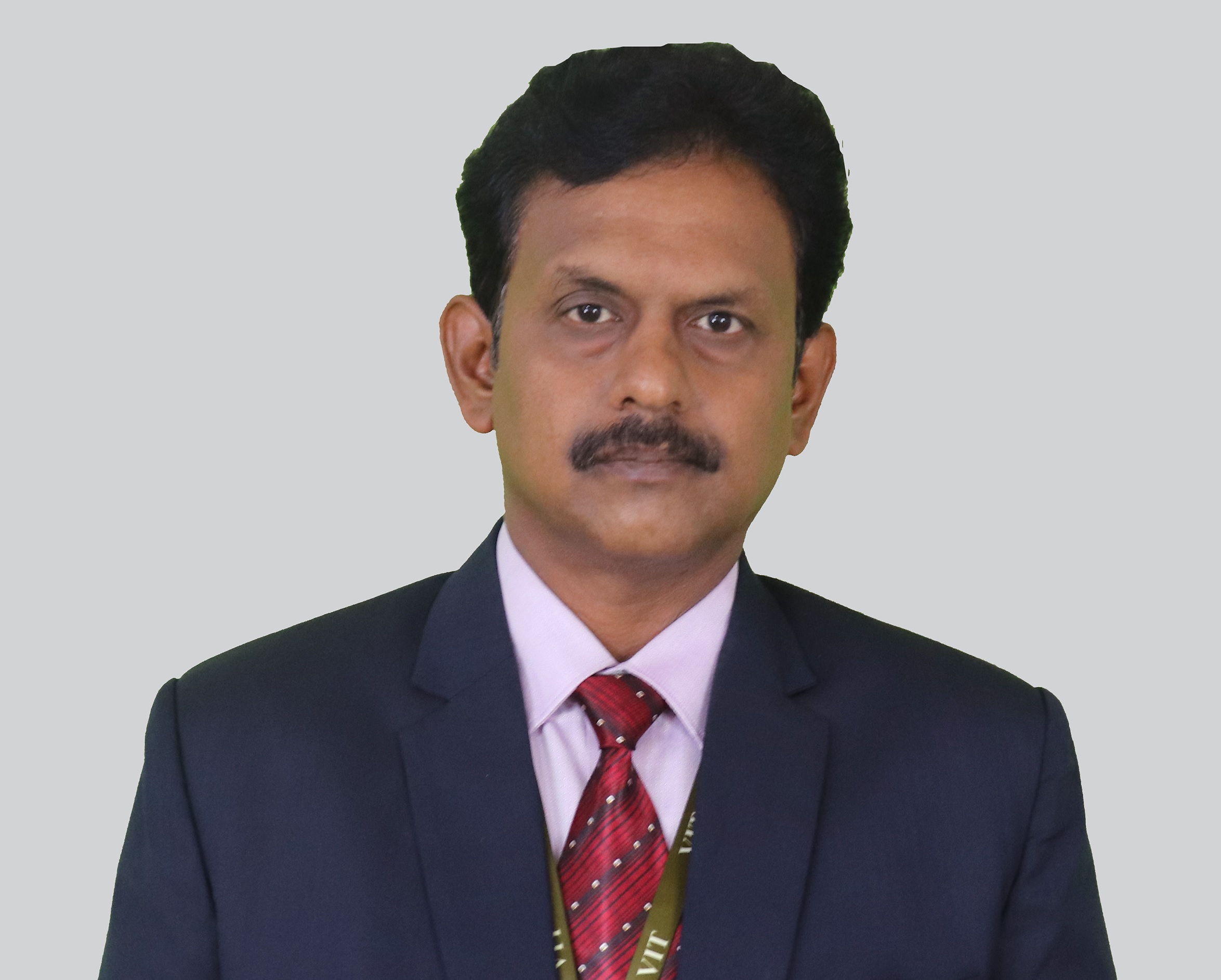 Dr. S. Balaguru
Senior Associate Professor & Dean
Cabin Number: AB204
Email: dean.smec@vitbhopal.ac.in, balaguru.s@vitbhopal.ac.in
Dr. S. Balaguru is a Doctorate from Anna University and M.Tech in Mechanical engineering from IIT Madras. He pursued his Postdoctoral research at National University of Singapore (NUS) as a Visiting Fellow. He has an academic experience of 24 years and has worked at various levels up to Professor  & HoD. He has 32 publications, in peer reviewed International/National journals with high impact factor and has 24 publications in various International Conferences held in India and abroad. Dr. Balaguru has been an expert speaker in various Faculty Development Programmes and has organized a number of Conferences, Workshops and Short term courses. He has authored a book titled Dynamics of Machines under the US based Cengage Learning, which is popular for its rich technical contents and is referred by many Universities across India. He is amongst the few faculty members from India to be invited by the Turkish Council of Higher Education under the Mevlana Mobility Programme, in 2019 with a grant of 3700 Turkish Lira to deliver a course on Theory of Vibrations in Industrial applications at Kocaeli University, Turkey . He is a Fellow and a Chartered Member of the Institution of Engineers, life member ISTE and member ASME.

Dr. Rohit Sharma
Cabin Number: B403
Assistant Professor & Programme Chair
Email: pc.bme@vitbhopal.ac.in, rohit.sharma@vitbhopal.ac.in
Dr. Rohit Sharma completed his Ph.D from Politecnico di Milano (POLIMI),Italy in Energy and Nuclear Science & Technology in 2017. He carried out his research on the near-field region of turbulent swirling jets in combustion & propulsion laboratory. He is a recipient of Erasmus Mundus fellowship sponsored by the European Commission for Ph.D. in 2013. Dr. Sharma completed his M.Tech in Thermal Engineering from NIT Warangal in 2013 and B.E. in Mechanical Engineering from LNCT Bhopal in 2010.  He has worked as a Senior Project Research Scientist for 3 years at IIT Bombay. He also served as an Assistant Professor (on contract) at NIT Jalandhar for some time and has a 1-year industrial experience in Vardhman Yarns as a Graduate Engineer Trainee. Dr. Sharma 21 publications in journals/ conferences and has won the best research paper and poster awards. His research interests include Experimental Fluid Dynamics, Optical Diagnostics, Flow Visualization, Internal Combustion Engines, Proper Orthogonal Decomposition, Predictive Modelling, Rural Electrification, and Off-grid Solar Energy.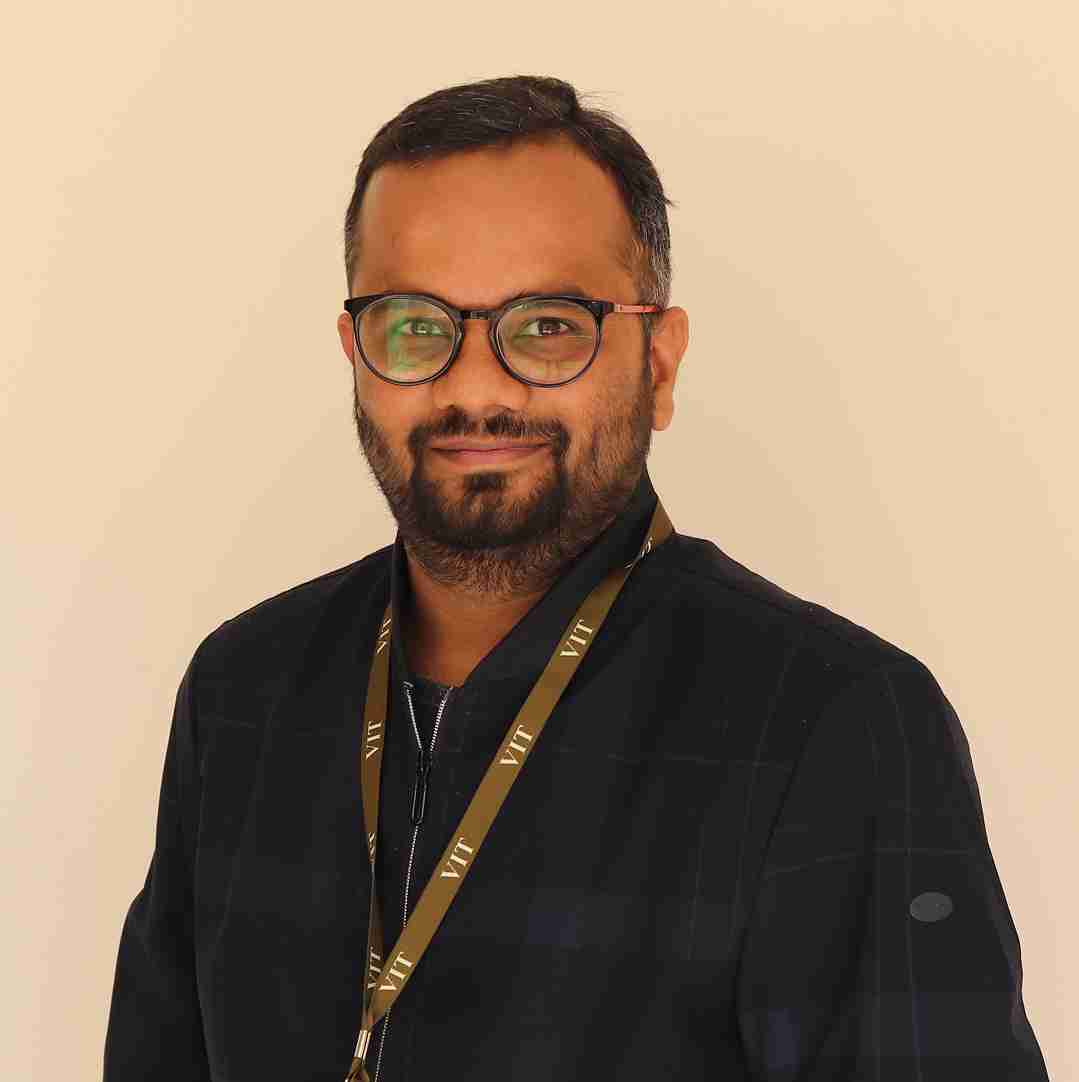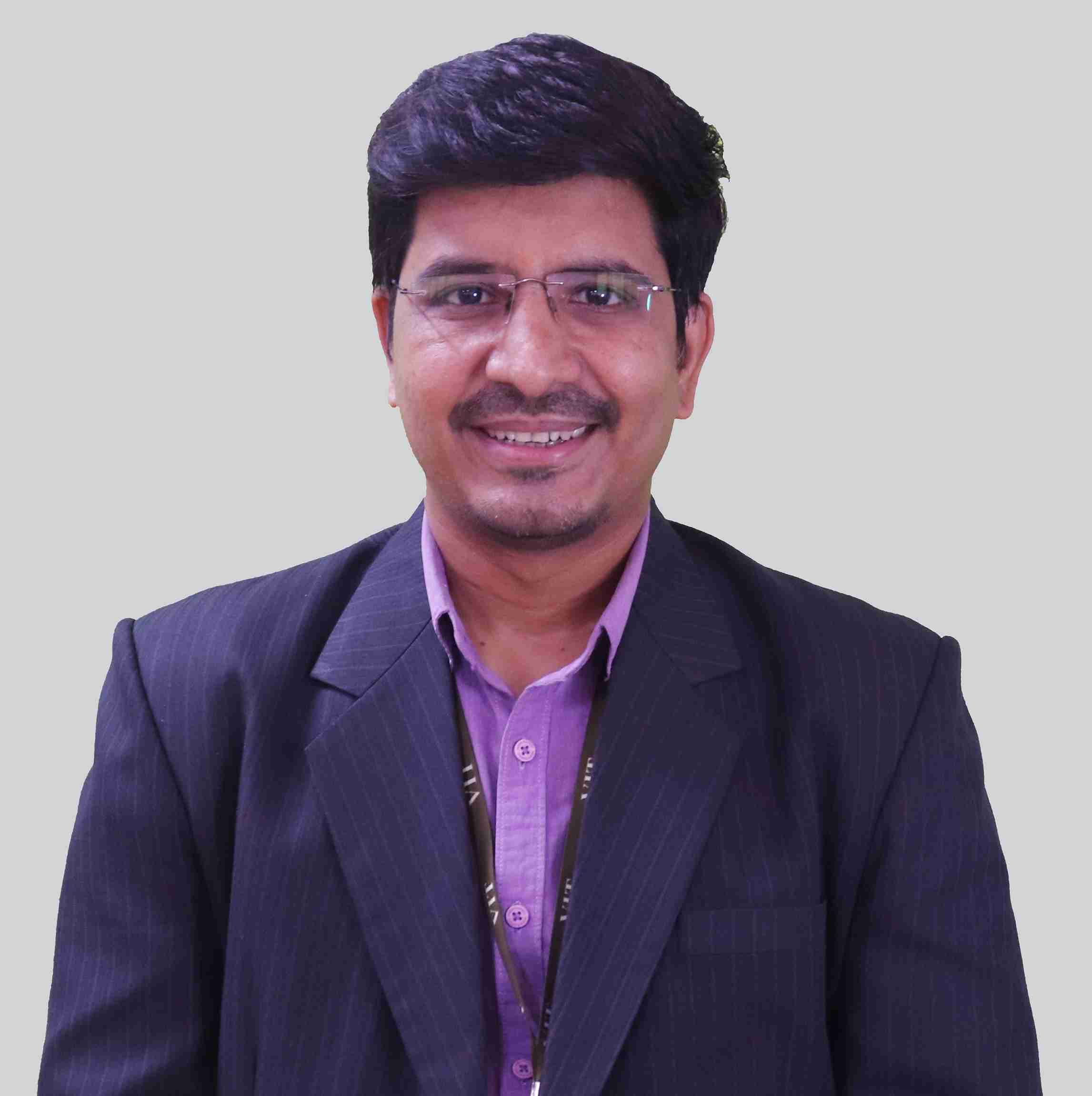 Dr. Pushpdant Jain
Cabin Number: AB412
Assistant Professor
Email: pushpdant.jain@vitbhopal.ac.in
Dr Pushpdant Jain has more than 10 years of experience including, industries and academic institutions. Currently, he is working with VIT Bhopal University as an Assistant Professor in the School of Mechanical Engineering. Dr Jain holds PhD in Industrial Design from the National Institute of Technology, Rourkela (Odisha). He has published 07 SCI, 03 SCOPUS journal articles, 03 book chapters and actively participated in more than 04 international conferences. Dr. Jain also an active reviewer of Scientific Reports (Nature Journal), Medical & Biological Engineering & Computing (Springer Nature), BMC Musculoskeletal Disorders (Springer Nature), BioMed Research International (Hindawi Publications), Biomedical Physics & Engineering Express (IOP Publishing), Informatics in Medicine Unlocked (Elsevier) and Journal of the Brazilian Society of Mechanical Sciences and Engineering (Springer Nature). He is an active member of the European Society of Bio-Mechanics (ESB), Society of Automotive Engineers (SAE), a life member of the International Association of Engineers (IAENG), Indian Institution of Industrial Engineering (SMIIIE) and Indian Society for Technical Education. In addition to this, he was awarded with Research Scholar of the Year in the year 2018 at NIT Rourkela for his PhD Work. His research interest includes New Product Development, Spinal Implant, Bio-Mechanics, Finite Element Analysis.
Dr. Shiv Manjaree Gopaliya
Assistant Professor
Email: shivmanjaree@vitbhopal.ac.in
Dr Gopaliya has served at various academic and administrative positions at various academic Institutes for more than 12 years. She has served at The NorthCap University (Formerly ITM University), Gurugram (2008-2018) for close to a decade where apart from her teaching commitments, she has successfully completed Government and industry sponsored research projects both and has served as Audit Coordinator for various Accreditation bodies namely, NBA, NAAC, IQAC to name a few. Dr Gopaliya holds a PhD in Robotics Engineering and M Tech in Robotics and Automation from Maharishi Dayanand University, Rohtak, Haryana. She is a Mechanical Engineering graduate from Government Engineering College, Jagdalpur, Chattisgarh. She is an active researcher in the area of application of Artificial Intelligence in Robotics. She is a life member of Aeronautical Society of India.