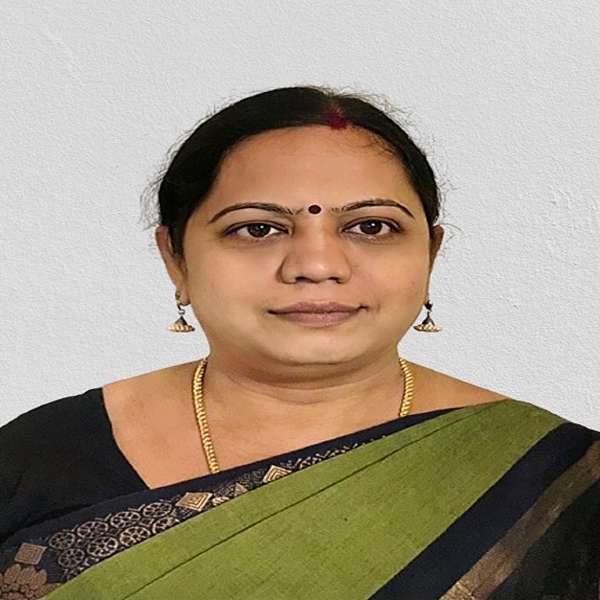 Dr. S. Vairachilai
Senior Assistant Professor & Programme Chair
Email: vairachilai.s@vitbhopal.ac.in
Dr. S. Vairachilai is working as a Senior Assistant Professor and Program Chair of Integrated M.Tech. CSE (Computational and Data Science), School of Computing Science and Engineering, VIT Bhopal University. She received her Ph.D. from Anna University in 2018 and her M.Tech. from Kalasalingam University. She has 13 years of professional experience. She is a highly skilled Data Analyst and Business Analytics professional with a strong background in mathematics, statistics, machine learning, and data mining techniques. She excels at solving complex problems in competitive and fast-paced environments. Proficient in Python/ R, and SPSS, she has a proven track record of leveraging these tools to perform on-demand, exploratory, and targeted data analyses, extract valuable insights, and transform them into actionable business solutions. She has 35 publications in peer-reviewed International/National journals with a high impact factor and 15 publications in various International/National and national conferences. She has been an expert speaker in various Faculty Development Programmes in the areas of Data Science and Machine Learning. She is editor of a book titled "Recommender Systems: Algorithms and Applications", published June 4, 2021, by CRC Press. Her research areas include Machine Learning, Deep Learning, Data Science, Recommender System and Social Network Analysis.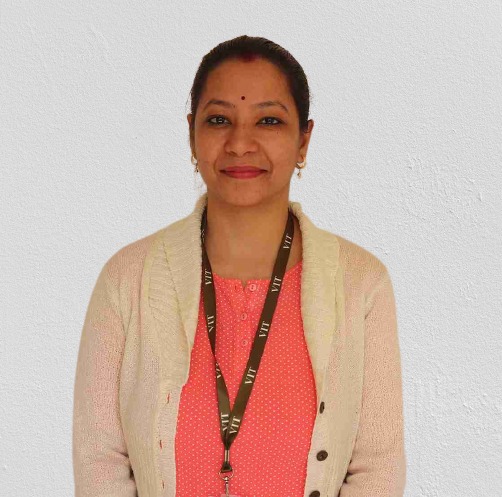 Dr. Abha Trivedi
Assistant Professor
Email: abhatrivedi2021@vitbhopal.ac.in

Dr. Abha Trivedi has completed my Ph.D. (GIS Cell) from Motilal Nehru National Institute of Technology Allahabad (MNNIT), Prayagraj, India. I received my MTech. Degree in Computer Science and Engineering from Rajiv Gandhi University, Itanagar, India. I received the degree of B.Sc. Honors in Computer Science and Masters of Computer Application from Bundelkhand University, Jhansi, India. Her research interest is towards utilizing an emerging technology of Computer Science (Agent-Based Modelling and Simulation) and Geographic Information systems (GIS) to deal with the problems existing in social scenarios such as crowd safety in large gatherings. She has worked on two different projects assigned by the NCR Railway department and Police department during the Kumbh Mela festival held at prayagraj, Uttar Pradesh from 14 January to 25 March, 2019.
Mr. Abhishek Kumar Shukla 
Assistant Professor
Email: abhishekkumarshukla@vitbhopal.ac.in

Mr. Abhishek Kumar Shukla has recently submitted his thesis from Maulana Azad National Institute of Technology, Bhopal India. He has published 03 research article in SCIE(Q2) Indexed journal and 01 SCOPUS Indexed journal. He has also presented and published 02 IEEE sponsored conference paper. Prior to that he has 1.5 years of teaching experience form MCU Bhopal.