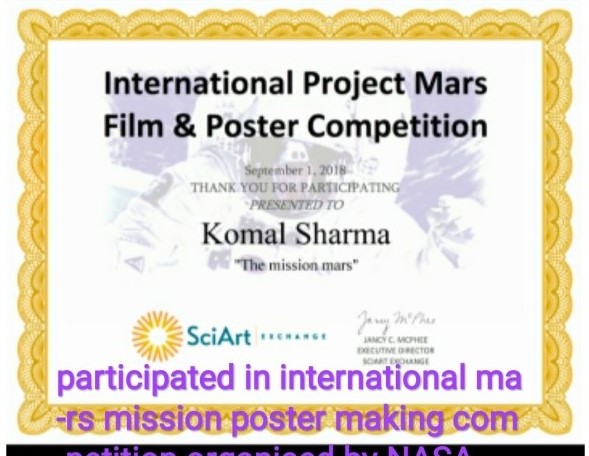 KOMAL SHARMA
Participated in international poster making competition on the mars mission organised by NASA, USA representing VIT Bhopal University.
SNEHA BHATTACHARJEE

Published research article in UGC recognized journal on cloud computing.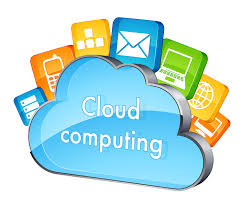 KUNAL & TEAM

Presented paper on MEMS thermal sensor in International Conference, Springer.
SWARNIM JAIN & TEAM
Secured third position at district level in Swachh Bharat Summer Internship 2019-2020 under Information, Education and Communication (IEC).