National Level Workshop in Metaverse Computing and Web Access
April 9, 2022 @ 8:00 am

-

5:00 pm
National Level Workshop in Metaverse Computing and Web Access
09-April-2022
(Virtual)
Organized by
School of Computing Science and Engineering,
VIT Bhopal University,
Sehore, Madhya Pradesh, India.
ABOUT WORKSHOP
The School of Computing Science and Engineering is organising a virtual workshop titled "National Level Workshop in Metaverse Computing and Web Access" on April 9th, 2022. The Metaverse is before us. Extended Reality, which has so far been on the periphery of life, has a chance of becoming an element of everyday life. The arrival of such a world has been accelerated, on the one hand, by technological development and the readiness of IT corporations to invest in VR/XR technology, and on the other hand, by a pandemic that prompted us to look for alternative ways to exist in isolation. This situation forces us to face completely new challenges. We must find ways to define ourselves in the virtual world in various dimensions, including establishing social relationships or creating our own identity. We invite you to our virtual workshop, "National Level Workshop in Metaverse Computing and Web Access".
WHO SHOULD ATTEND?
This workshop is for all those who are interested in understanding more about the Metaverse, Web Access and how it can be used for multiple domains, but especially:
Students
Academicians
Data Specialists
C-Level Executives
Marketing Professionals
HR and Learning Professionals
Product Managers
WORKSHOP STYLE
This workshop will have plenty of interactivity, audience participation and activities and there will be the opportunity to experience the Metaverse and Web Access first hand.
Chief Guest
Mr. Vijayarajan
XR Labs, Chennai.
Mr. Shyam Vittal
Accenture, Chennai.
Schedule
Session 1: WebXR in Metaverse (9 AM to 12.30 PM)
Session 2: Web Accessibility in Industry 2.0 (1.30 PM to 3.00 PM)
Coordinators
Dr. Sathish Kumar .L
Dr. A. Balaji
Dr. Amudhavel J
Mr. M. Suresh
Note:
Registration Free.
Everyone who registers and actively participates will receive an e-certificate.
Registration Link: https://forms.gle/hyVSR5uFsPcpuXes8
Scan for registration: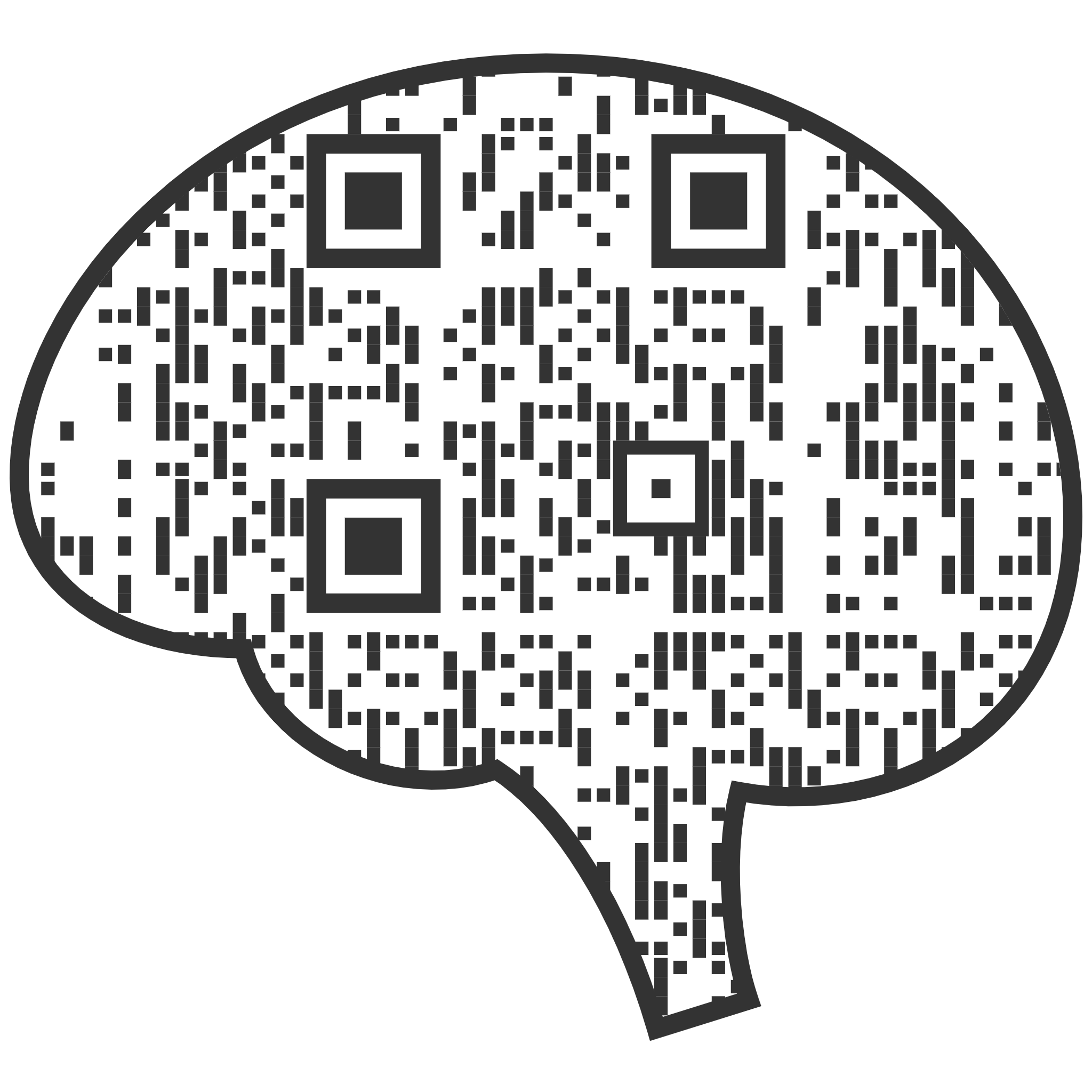 Contact:
Dr. Sathish Kumar. L
Workshop Coordinator,
Mail: nlwmetaverse@gmail.com
Phone: +91 6265158363